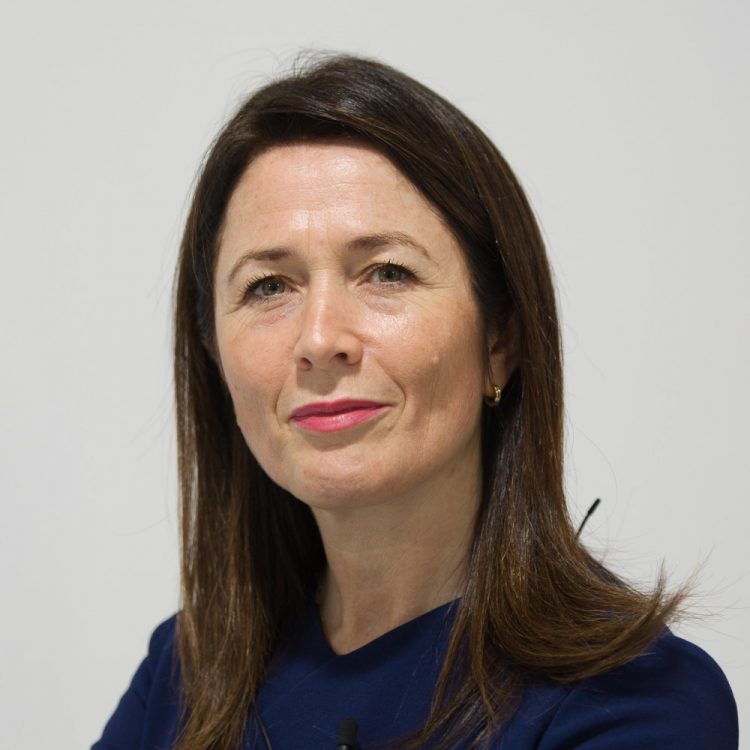 Julia Muir is the Founder of The UK Automotive 30% Club, and has over 25 years experience in automotive retailing, manufacturing and consulting, with roles in Quality, HR, Dealer Training, Recruitment, Sales, Marketing, Product Development, Brand and Advertising. She has a Business Studies degree and a Postgraduate Diploma in Human Resource Development, and has worked in the UK, Germany and Spain. Julia is an expert in creating a great customer and employee experience.
Julia was named in the Financial Times and HERoes top 50 Women in Business global champions of diversity in 2017 and 2018 for her work as the Founder of the UK Automotive 30% Club, a group of progressive CEOs and MDs who are actively working to close the gender gap in the industry.
She specialises in inspiring girls to join male dominated sectors, and has led campaigns through which industry leaders give speeches in schools to inspire more girls to consider careers in automotive.
She is also a committee member of the international 30% Club, and Vice President of the Automotive Fellowship International. Julia was awarded the Women's Automotive Special Recognition Award 2016 by the Women's Automotive Group.
Julia is a volunteer speaker for the Speakers for Schools, and was awarded the Mary Lou Carrington Award by the City of London Worshipful Company of Educators for her work with the charity. Julia is also a volunteer Enterprise Adviser for the government's Careers and Enterprise programme and is a supporter of Inspiring the Future and Primary Futures.