Introduction
The Automotive 30% Club is a voluntary network of MDs and CEOs from UK based automotive manufacturing, retailing and supplier companies. The network was founded by Julia Muir, CEO of Gaia Innovation Ltd, with the purpose of achieving a better gender balance within the automotive industry, and with the aim of filling at least 30% of key leadership positions in the member organisations with women by 2030 through a "30 by 30" strategy.
"30 by 30" Strategy
This seeks to achieve business transformation through people - understanding that gender balanced teams lead to better business success.
The strategy has four phases:
Reach Out - to attract more women,
Welcome In - to remove bias in recruitment,
Pull Through - to pull women through the promotional pipeline,
Hold On - to retain talented women
The 30% target is to set a direction of travel to enable progress to be measured; something that is essential in such an objectives driven business. It is not a quota and we do not endorse positive discrimination. Members simply share an enthusiasm to improve the gender balance in the sector, in order to improve the image of the industry, serve the customer base better, enhance company performance, and make the workplace an equitable environment by removing unconscious bias and obstacles that prevent talented women progressing up the career ladder.
We are also a working group of the UK Chapter of the Global 30% club that aims to encourage FTSE listed companies to improve the gender balance of their boards. Their members include the CEOs of FTSE 100 companies including Aviva, GlaxoSmithKline and Unilever, and FTSE 250 CEOs.
Our Members
Our membership is growing at an accelerating pace. Members include the leaders of automotive companies including Auto Trader UK - our 2019 partner sponsor, Toyota GB Plc - sponsor of the Inspiring E-Zine, Jardine Motors Group - sponsor of Inspiring Automotive Women Awards, CDK Global - Sponsor of the Outreach Network, Volvo Car UK - sponsor of Inspiring Automotive Women Day 2020, Volkswagen Group UK, Kia Motors UK, Bentley Motors, Mazda UK, Mitsubishi Motors UK, Ducati UK, Perrys, Vertu Motors, JCT600, Lookers Group Plc, TrustFord, Marshall Motor Group, Dealer Auction Ltd, Blueprint Partners, and Close Brothers Motor Finance.
Our members Toyota, Mazda and Paragon have stated an aspiration to achieve 30% on their operating board by 2020 are also listed as members of the Global 30% Club.
Our Sponsors
Trevor Mather
Trevor Mather, CEO, Auto Trader UK - Partner Sponsor
Trevor Mather believes that a company has an important role to play in positively contributing to society and that the make up of a company should be reflective of the society in which it operates. Not only for its own sake, but also to encourage a broader, more creative culture and community. As Chief Executive Officer of Auto Trader UK, Trevor and the leadership team are focused on ensuring Auto Trader is a diverse company.
Paul Van der Burgh, President and Managing Director, Toyota (GB) Plc - Sponsor of Inspiring e-zine
"It's clear we just hadn't been tapping into female talent," comments Paul Van der Burgh, President and Managing Director, Toyota (GB). "When you actually look at the contribution that women make, all of the commercial benefits are very transparent."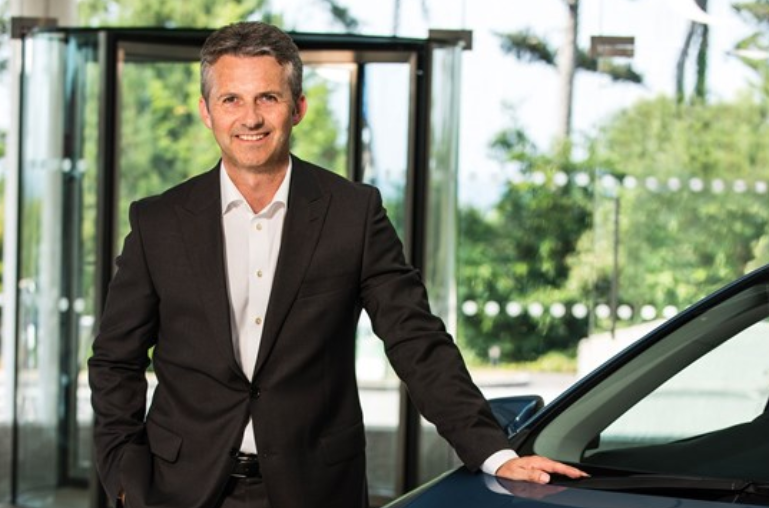 Paul Van der Burgh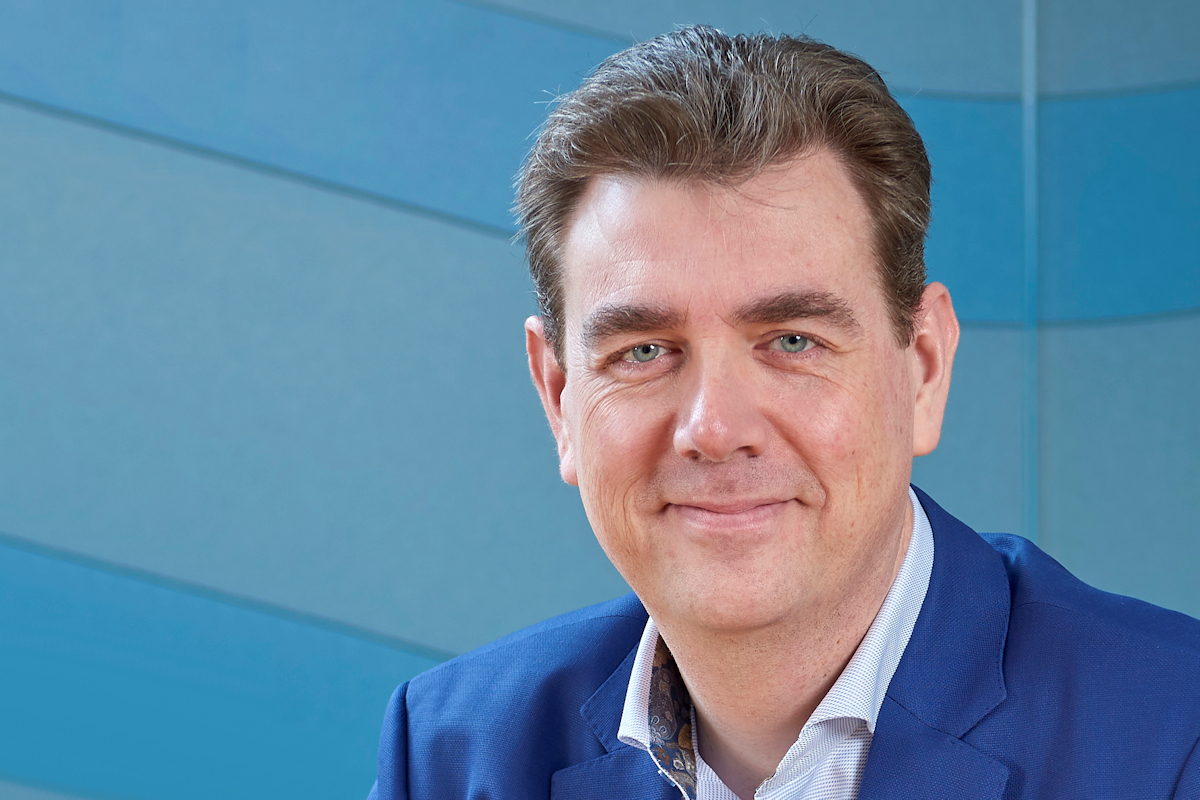 Alex Smith
Alex Smith, Managing Director, Volkswagen Group UK - Sponsor of IAW Day 2019
"The '30 by 30' initiative really supports the transformational change we're working towards in this industry," says Alex Smith, Managing Director of Volkswagen Group UK. "It's fundamentally important, but I think we have some way to go. Recent surveys suggest women only make up about 16% of employees in Automotive, which is obviously far from representative of the human population!"
Neil Williamson, CEO, Jardine Motors Group - Sponsor of IAW Awards 2019
"Gender balance is a subject that's really close to my heart," admits Neil Williamson, CEO at Jardine Motors Group. "My wife and I met in the car industry. She started on the manufacturer's side and ended up on the retail side, and that had challenges along the way. So that's given me a close insight into what it used to be like for females in our world."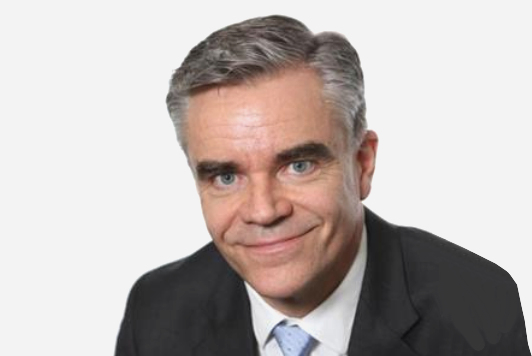 Neil Williamson
Stuart Miles