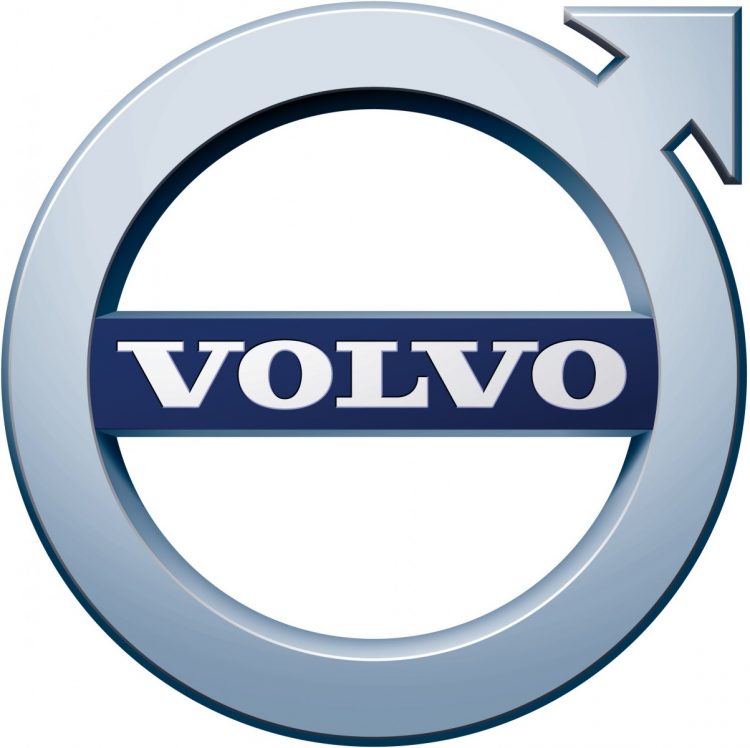 Volvo Car UK and the UK Automotive 30% Club are pleased to be able to mark International Women's Day by announcing Volvo's new membership of the club.
The club leads a collaborative campaign to achieve a better gender balance within the automotive industry, with the aim of filling at least 30% of key leadership positions throughout the member organisations with women by 2030, through a '30 by 30' strategy. The club members strongly believe that more diversity and inclusion leads to a better customer experience and stronger business performance, and see the 30% as a target to measure progress against rather than a quota.
The UK Automotive 30% Club is open to CEOs and MDs of companies in the automotive industry such as manufacturers, retailers and the adjacent businesses.
Jon Wakefield, Managing Director of Volvo Car UK, has underlined his support of creating an inclusive environment in which all people can thrive as a business imperative. He said:
"I am delighted to join the UK Automotive 30% Club, and emphasise my commitment to closing the gender gap and creating an inclusive culture here at Volvo Car UK.
"The move to partner with a cause championing better opportunities for women is a natural progression for us. Above all, Volvo is a human-centric brand – and we recognise the individual's abilities and understand that diversity strengthens us. These are key factors that allow us to become more responsive to customer needs and to strengthen our market position.
"By joining the UK Automotive 30% Club, we look forward to helping attain the best employment outcome for women in the automotive industry."
Julia Muir, Founder of the UK Automotive 30% Club and CEO of Gaia Innovation Ltd, concludes:
"I am extremely pleased to welcome Jon Wakefield and Volvo Car UK to the UK Automotive 30% Club, and what better day to join us than on International Women's Day, which is also the day we launch our new website to provide news, advice and guidance to the sector.
Volvo has a strong brand reputation and is a great addition to the club as we work together to send a clear message that the automotive sector is a good place for women to work.
We've already welcomed one of Volvo's senior female managers as a speaker for our 'Inspiring Automotive Women Day' schools outreach campaign, and I hope to see many more of them nominated for our Inspiring Automotive Women Awards."