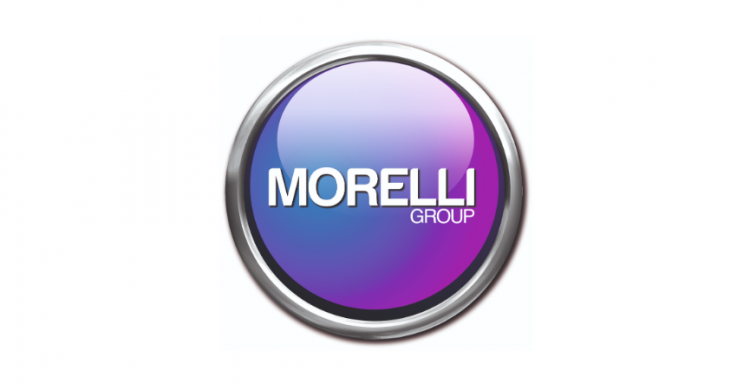 The UK Automotive 30% Club are delighted to announce that Morelli Group have joined their club.
The club aims to fill at least 30% of key leadership positions with women by 2030, and has a growing number of members from UK manufacturer, retailer and supplier companies, all with the same shared goal of achieving a better gender balance across the automotive industry.
Morelli Group already employs over 30% of women in their 200 plus workforce and have 2 female members on a Board of 7. Their ratio of women in senior positions within their company is over 30%, keen to see those numbers rise, Morelli Group are committed to doing more to encourage females into the industry and joining the UK Automotive 30% Club is something they are passionate about.
Graham Parker, Managing Director at Morelli Group said
"It is essential there should be no barriers for women to progress – not just within our sector but in society.
There are many industries that need to attract women and all will benefit (financially as a result) as greater diversity throughout all levels of an organisation provides a different perspective"
Julia Muir Founder of the UK Automotive 30% Club and CEO of Gaia Innovation Ltd said
"I'm delighted to welcome Morelli Group to the UK Automotive 30% Club. It's great to have an automotive sector company on board that is already demonstrating that 30% of roles through the pipeline filled by women is perfectly possible, and is continuing to strive to achieve an even better gender balance across the business "