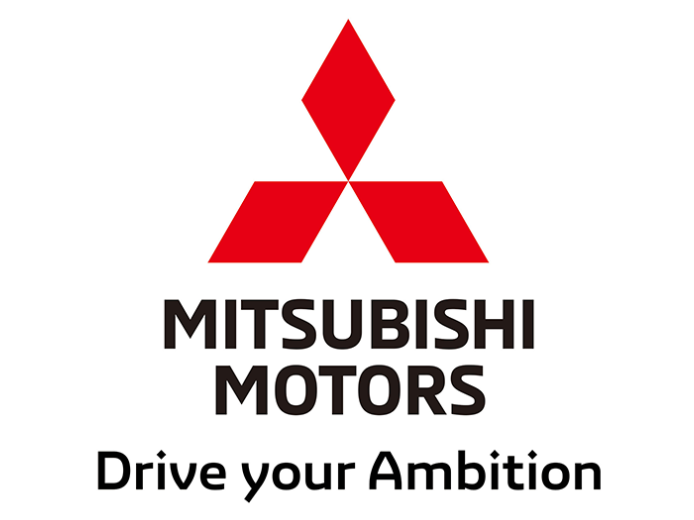 The UK Automotive 30% Club and Mitsubishi Motors, today, are delighted to announce Mitsubishi's membership of the club.
The club was founded by Julia Muir in 2016 with the purpose of achieving a better gender balance within the automotive industry, and with the aim of filling 30% of leadership roles with women by 2030.
The UK Automotive 30% Club is open to CEOs and MDs of companies in the automotive industry such as manufacturers, retailers, and the adjacent businesses. Other members include Toyota, Kia, Mazda, VW Group, Volvo, Ducati and Bentley as well as the major retailers Inchcape, Lookers, Vertu Motor Group, Marshalls, Jardine Motor Group and JCT600.
Rob Lindley MD at Mitsubishi Motors said
"I'm very happy that Mitsubishi Motors in the UK is now a member of the Automotive 30% Club. We have some very talented female senior leaders here at Mitsubishi Motors but we also have to acknowledge that we're still not where we would like to be.

Initiatives such as these make the automotive sector think about how it can be more inviting and inclusive so it can attract even more talented, experienced and hard-working women to the business and encourage them to stay and to grow within the industry.

There's a lot of talent out there that the automotive industry has missed out on in the past and we have some catching up to do. Hopefully, the tides are now changing and we'll certainly do our bit to build on the momentum."
Julia Muir founder of the UK Automotive 30% Club and CEO of Gaia Innovation Ltd said
" I am very pleased to welcome Mitsubishi Motors to the UK Automotive 30% Club. It's great to have such an important manufacturer on board working towards our shared goal of achieving a better gender balance in the automotive sector."