We recently announced that we have become a member of the UK Automotive 30% Club. Just as a reminder the Club's purpose is to achieve a better gender balance within the automotive industry, and with the aim of filling at least 30% of key leadership positions in the member organisations with women by 2030 through a "30 by 30" Strategy.
We have lots of work to do to increase the number of women working for our business at all levels to ensure we have a healthy and balanced pipeline of talent. In the meantime, we thought it would be nice to showcase some of the incredible women already doing a great job for us whether that be on the front line or in a management position.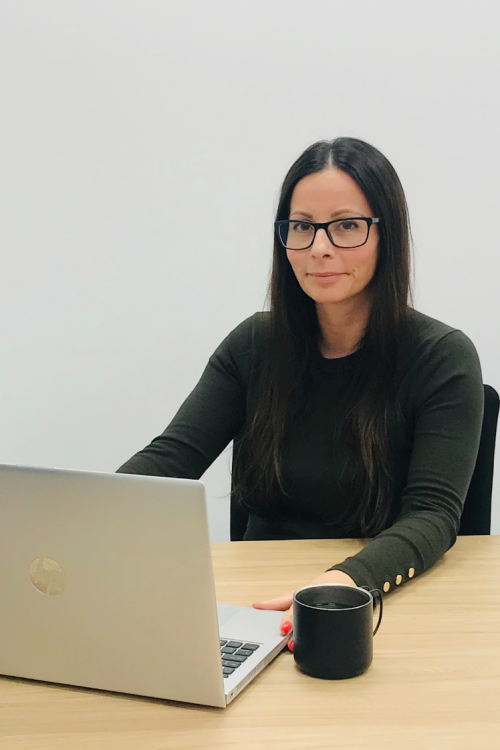 Name: Samantha Pearce
Role: Aftersales Manager, SKODA Reading
What makes her successful in her role: "Samantha's focus and determination to ensure our customers get the very best experience each and every time they visit our Service Dept, coupled with her excellent team ethic, ensure she is successful in her role."
What you love about your role: "I love being part of a wonderful team with a shared ambition of ensuring our customers have the best possible experience, every time."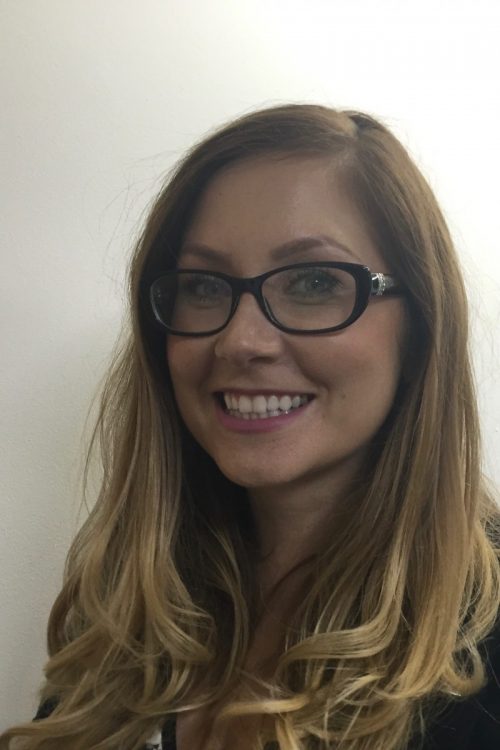 Name: Gemma Rolf
Role: Sales Manager, Mercedes-Benz Southampton
What makes her successful in her role: "A consummate professional with a determination to excel in their chosen field, the ability to nurture those she works with to be the best they can be and delivering a customer centric culture."
What you love about your role: "It's the excitement and the rush from closing a deal or receiving thanks from our customers for excellent service, knowing that we achieved what we set out to do."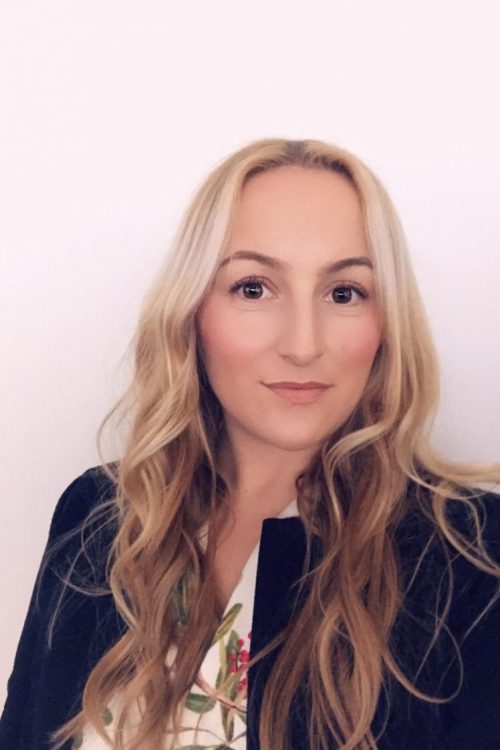 Name: Ros Evans
Role: Aftersales Manager, Kia Scunthorpe
What makes her successful in her role: "Working her way up from Receptionist to Aftersales Advisor to her current role has given Ros an excellent grounding which enables her to deliver customer excellence and high Marshall Standards."
What you love about your role: "What I love most about my job is the people, whether its customers or my colleagues.  The world of aftersales is a tough one, but after 6 years I now have customers who I can call my friends and with such amazing colleagues it makes it all worthwhile!"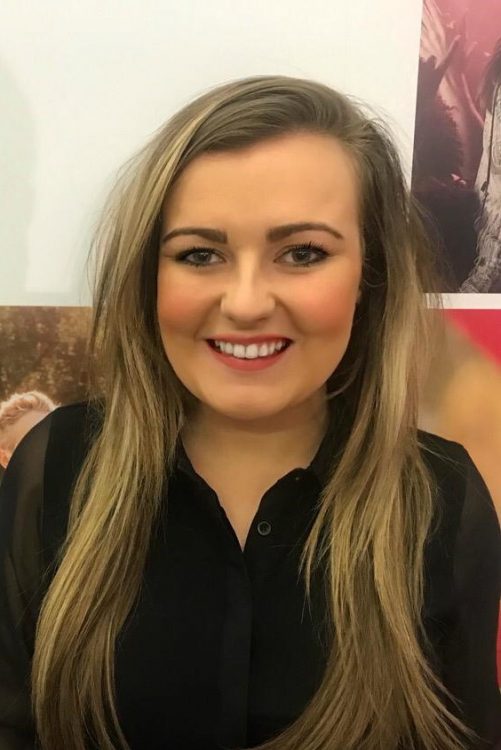 Name: Chantelle Ward
Role: Divisional Marketing Executive, Head Office
What makes her successful in her role: "Chantelle puts together very visible marketing plans and implements effective marketing activity. Chantelle has a real passion for the job and is never afraid of the next challenge. Well done Chantelle – keep it up!"
What you love about your role: "Working with others (across the Nissan, SKODA, SEAT & Hyundai division – and fellow marketers) who all share a genuine passion for customers – and the goal of attracting new customers. Every day is different, you never know what you're going to expect!"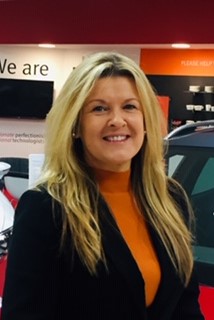 Name: Michelle Grant
Role: Service Manager, SEAT/Hyundai Cambridge
What makes her successful in her role: "Michelle has been very focused on the development of both departments she oversees. With a budget smashing performance month in month out her work ethic has become infectious to our colleagues.
What she loves about her role: "The daily challenges, the focus and hard work us as a team have achieved around CSI and year on year growth and having a great GM as my role model."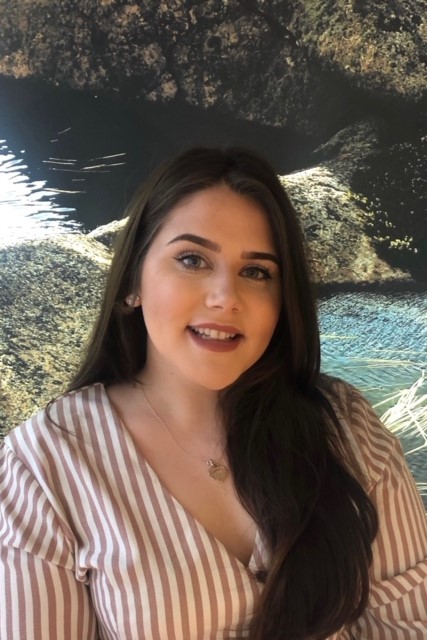 Name: Christie Huckin
Role: Sales Executive, Volvo Cambridge
What makes her successful in her role: "Christie is great with customers and has really good product knowledge enabling her to demonstrate all the fantastic features that the cars now have."
What she loves about her role: "I love working at Marshall because the training and support is fantastic and I was made to feel comfortable and welcome from my first day. There is so much flexibility and the managers trust me to do a good job with the customers."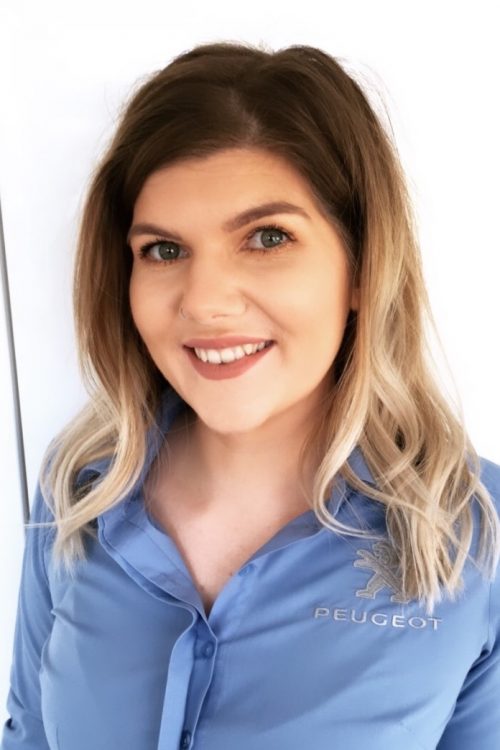 Name: Fiona Cordes
Role: Service Advisor, Peugeot Peterborough
What makes her successful in her role: "She is a reliable and conscientious member of our team who offers high levels of customer service and who has a desire for the department to succeed…… She is also a great fun person to have in the dealership!"
What you love about your role: "Having the opportunity to work alongside a fantastic team with excellent knowledge that provides high levels of customer service throughout."
Source: Marshall Motor Group