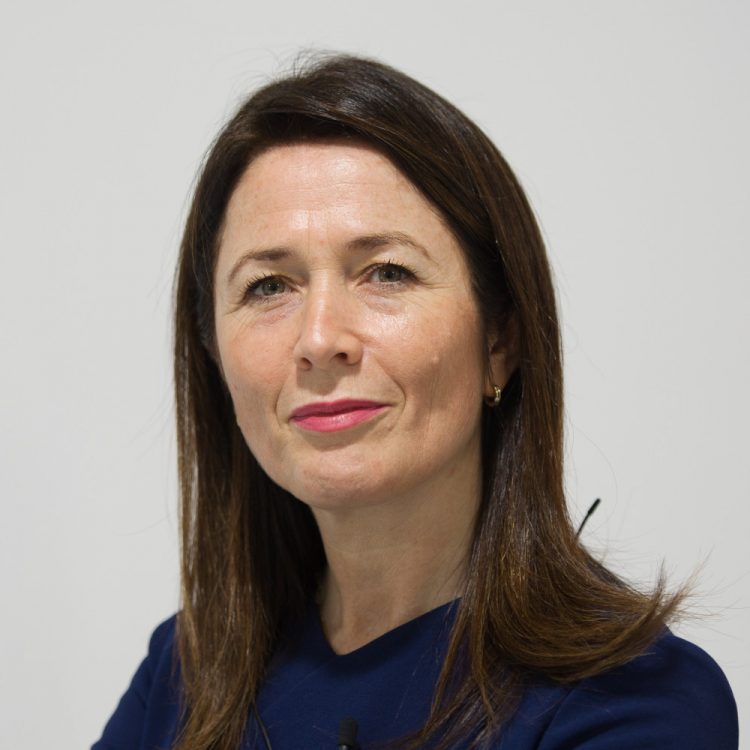 Our founder and CEO Julia has been appointed Equalities and Diversity Champion, and Co Chair of the Skills and Employment Board of the SCR LEP. She has served as a private sector board member of the LEP since August 2018.
Commenting on her new roles Julia said "I am very proud to have been given these new responsibilities. I look forward to helping to ensure that the LEP takes action to address equality and inclusion as a truly strategic imperative for business growth. I am also keen to start working with my co chair to create innovative solutions to develop the higher skill levels needed across the region to enable local people to access better earnings and secure employment."
As the new board structure takes shape the major priority for Julia and her fellow SCR LEP private and public sector board members will be the development of the local industrial strategy and a strategic economic plan that will drive business growth and increase productivity in the region, and set the direction for the skills and employment plan.
Julia will be able to use her experience in campaigning for a better gender balance in the automotive sector as the Founder of the UK Automotive 30% Club, and in creating employer engagement programmes to encourage youngsters to equip themselves with the right skills for the jobs of the future as the CEO of Gaia Innovation, to make a very useful contribution.
To find out more about Gaia Innovation Ltd please visit www.gaiainnovation.com