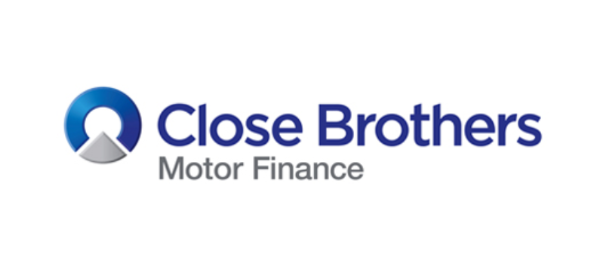 We are delighted to welcome our newest member Close Brothers Motor Finance to our network of CEOs and MDs from UK Automotive manufacturer, retailer and supplier companies.
The club aims to achieve a better gender balance across the industry, with a purpose of filling at least 30% of leadership roles with women by 2030.
Close Brothers Motor Finance have become a leading, independent point of sale finance company with a successful reputation within the motor finance industry.
Rebecca McNeil CEO at Close Brothers Motor Finance comments:
"We are delighted to become members of the Automotive 30% Club.  As strong advocates of the broader 30% Club across Close Brothers Group it felt like the natural next step for us to join our Industry club and to help to drive the Motor industry forward.

As a business, we are championing the inclusion and diversity agenda. Gender equality is particularly important in light of insight we have around female customers finding it challenging to visit a dealership to buy their next car.   Setting aside the need for greater diversity in businesses and boardrooms for all the well trailed reasons that show this encourages higher performance; with women making or influencing the vast majority of car buying decisions, it's only right that our industry becomes more reflective of its customer base. 

Becoming a member of such a proactive club will help shift the dial. We are stronger together."
Julia Muir, Founder of the UK Automotive 30% Club, and CEO of Gaia Innovation comments:
"I'm absolutely delighted to welcome our first female CEO, Rebecca McNeil, and Close Brothers Motor Finance to our network. It's great to have an important motor supplier on board,  working towards our shared goal of achieving a better gender balance in the automotive sector, and making a commitment to aspire to fill at least 30% of key leadership positions with women by 2030."