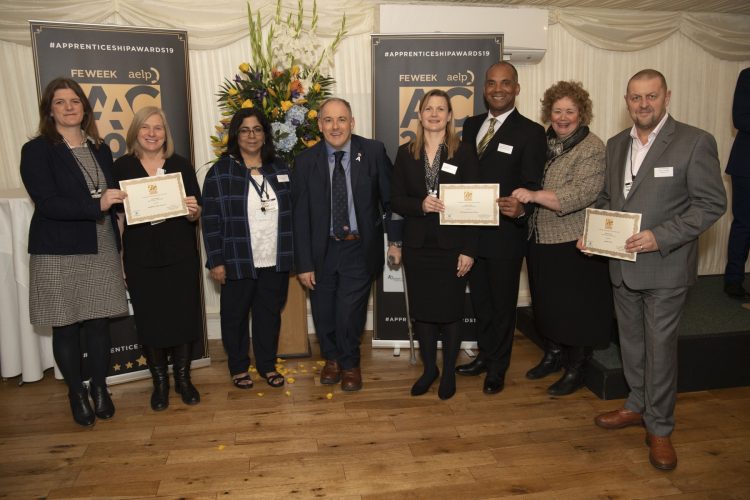 Lookers are focused on addressing gender imbalance and utilising Apprenticeships as a platform to grow a diverse workforce.
The Group have been delighted to report a marked increase in gender diversity on Technical Apprenticeship Programmes through this strategy, having created a new Apprenticeships and Diversity Department in 2016.
With less than 1% of females on Program in 2016, recent data shows this number has grown to 4% females on Program, rising to a total of 17 female technician apprentices from just 1 in 2016.
As a result of this hard work, Lookers are finalists of the Annual Apprenticeship Conference (AAC) 2019 'Apprenticeship Diversity Award'. Group Qualifications Manager Matt Clay, General Manager David Morallee and Group Diversity Manager Adam Carney attended a reception in the Houses of Parliament on 4th March to mark this achievement.
Source: Adam Carney, Group Diversity Manager, Lookers Group