Striving to make Auto Trader an inclusive employer where diverse people can enjoy fulfilling careers, while making a positive contribution to the communities we operate in, is a strategic priority for our business. Our dedicated D&I working group is delivering a comprehensive strategy concentrating on all diversity strands with a focus on: LGBT+; women; disability and neurodiversity; and BAME.
All new starters who joined our business participated in one-day workshops focusing on creating a common understanding of D&I and exploring participants' unconscious biases. We again this year extended the invite to customers and partners who participated in workshops and took some of the learnings back to their own organisations increasing the impact we have across our industries.
LGBT+
We took part in the Stonewall Index and moved up the rankings by more than 100 places after making significant progress in improving the experience of LGBT+ colleagues. In August, a hundred of our employees took part in Manchester Pride. We are the only company to have been awarded "Best Corporate Entry" for three consecutive years. Our LGBT+ Network carried out activities to promote Bi-visibility with a campaign internally and across our AT Life social media which sparked interesting discussions on this important subject. We have sponsored LGBT+ community groups and charities, including Manchester Frontrunners and the George House Trust. Our representation of LGBT+ employees in the business has increased by 1% again for the third year.
Disability & Neurodiversity
This year we have launched our Disability & Neurodiversity Employee Network led by disabled and neurodivergent colleagues, as well as allies. The network is working towards creating a more accessible and inclusive environment and supporting the work we are doing with various charities including Action on Hearing Loss and the Leonard Cheshire Disability. We continue being part of the DWP Disability Confident Scheme and achieved the Disability Leader level. We hosted 5 internships for disabled students this summer as part of the Change 100 programme, one of them resulting in permanent employment. We are the first company in the world to receive the "Autism Friendly Award" by the National Autistic Society in April 2019.
BAME
A year ago, a network of BAME (Black, Asian, and Minority Ethnic) and non-BAME colleagues was established in order to celebrate multi-culturalism, encourage inclusivity, and not exclusivity. As well as running a series of internal events for employees, the group also held an external event in conjunction with Inclusive Companies during Black History Month. This event coupled with a social media takeover for the month really began to highlight the importance of BAME to both Auto Trader employees and the wider community. We are pleased to report that the number of those who identify themselves as BAME has increased from 13% to 14% in the year. We have this year committed ourselves to the Race Charter, an initiative by BITC.
Gender
Our Auto Trader Women's Network is dedicated to supporting women in the workplace to thrive. Within this, we have focused on helping women to be resilient, building their own personal brand, as well as launching a book group and support network. We have an internal mentoring and coaching community and sponsored three of our women colleagues to become qualified coaches so that they can support our people. Our external recruitment efforts remain successful and 51% of all external job offers have been accepted by women who have joined us year to date as of August 2019. We are sponsors of the UK Automotive 30% Club aiming to have 30% of women in senior positions in the automotive industry, by 2030 and various initiatives like Digital Her, inspiring the future women software developers.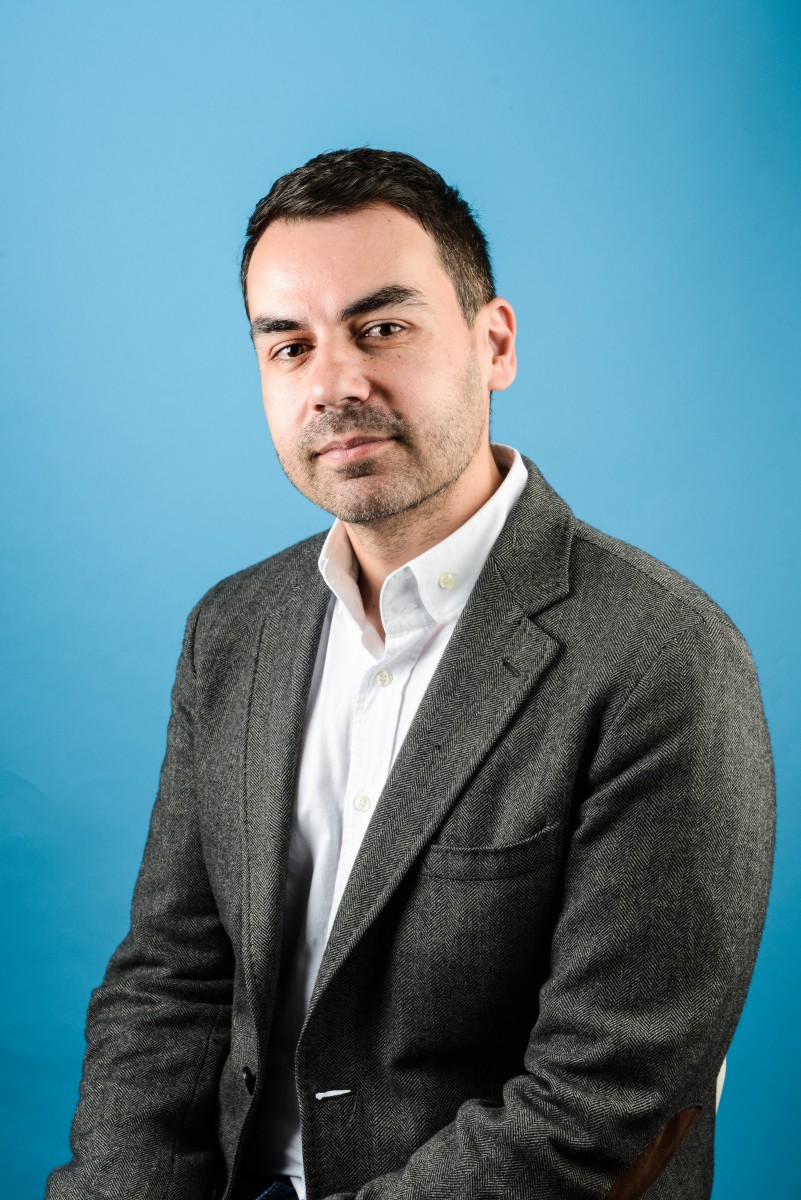 Christos Tsaprounis, People Geek and Diversity & Inclusion Advocate, Auto Trader UK comments:
"The business case for diversity and inclusion is well proven; it's now time for us to focus on taking positive action. Our efforts will create a stronger impact if we collaborate across our industry and make a sustainable difference to people's lives."
Article by  Christos Tsaprounis