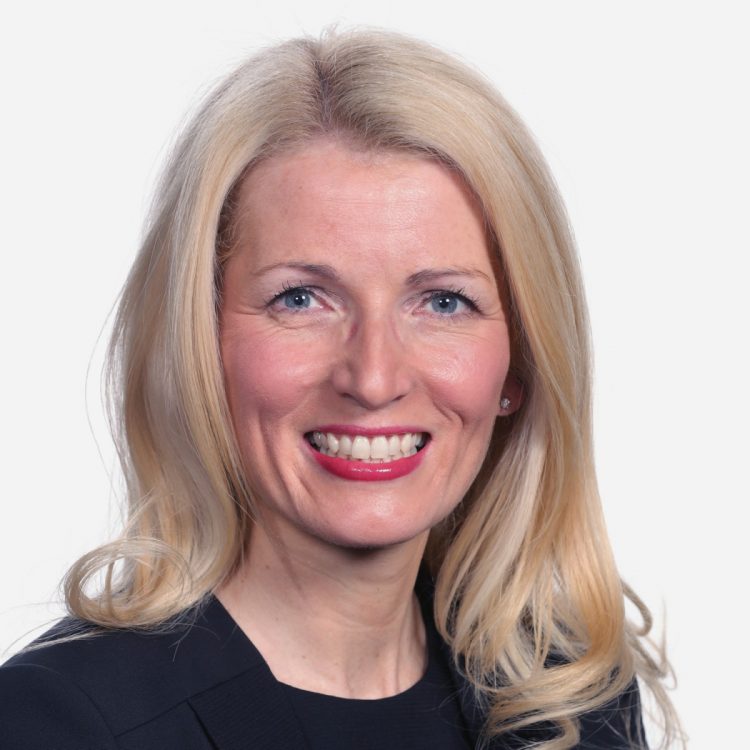 Recently, colleagues from across Jardine Motors Group volunteered at the Inspiring Automotive Women Day. Here Clare Martin, Group HR Director reflects on why it was important to support the event and the value of volunteering.
We are hearing the phrase 'real models' being used more and more and for good reasons. Everyone has the potential to be a shining example to someone else, regardless of role, position and status. It's about being relatable. And this was certainly true for the Inspiring Automotive Women Day where young school girls got to hear from those just starting their careers through to others who have reached a pinnacle they set and are now finding the next major senior role; it's about showing the breadth of what is possible both in a practical and inspirational way.
And with this sentiment, I believe everyone has a story to tell. What is often the challenge I find, is giving colleagues the confidence to share that story, not be afraid to say how brilliant they are and believe that it will make a difference or help in some way. But the evidence is starting to stack up, certainly from what we're seeing in terms of more women applying for jobs and also the volume of female colleagues in our business who are now pushing themselves forward in a way I've never seen before. It's really remarkable and makes me incredibly proud.
The other great benefit of colleagues volunteering at events such as those with the Automotive 30% Club is that it's great for their own personal development. It's a chance to step outside their comfort zone and test their communication, engagement and people skills in a way that can't happen on a daily basis in their work environment. The feedback we get from colleagues afterwards also tells us they get so much more out of the experience than they expected and find it really rewarding as well as inspiring.
At the Inspiring Automotive Women Day, we met a group of girls who had started their own coding and robotics club just because they had a passion for STEM subjects. But what was most inspirational was they were using it to develop business skills by marketing themselves; they had business cards, established social media pages, the works….. and were basically pitching themselves to our colleagues. Now there is a group of young ladies who are going to go far with that level of tenacity and passion.
So, my message would be, get involved. Volunteering does not have to be time consuming, you can do something ad hoc as a one-off experience or be the one to always put yourself forward. Just give what time you can both to initiatives like this as well as in your own organisations, as I've no doubt you'll find it a rich and rewarding experience.