Karis McDonald, Sales Executive - Porsche East London, Jardine Motors Group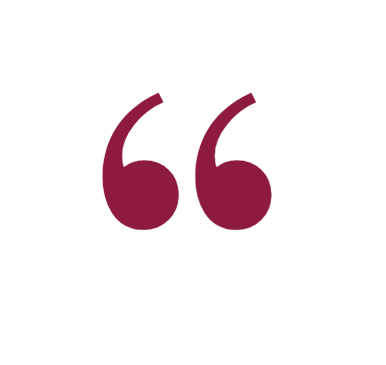 What do you like best about your job?
Meeting a wide variety of new people, there is so much to learn from others and life experience is invaluable.
Which jobs have you already done on your career journey?
My current role is my first within the industry, previously I was a Flight Attendant on a Private Jet and before that an Aircraft Handling Officer, so very different to what I'm doing now
What is the biggest challenge you face when trying to provide great customer service?
The biggest challenge for me is when customers doubt that your knowledge and expertise may not be as much as your male colleagues, sometimes I feel that I have to work that bit harder to prove that I am capable of doing the same as the others.
Can you name someone in automotive that is a positive role model for you?
There is not one particular person, however, I
would say within my company I have met quite a number of women who I have found inspiring, they have encouraged my growth and have taken a genuine interest in my progress.
How will you achieve your career ambitions and your personal life ambitions?
I am a strong believer that 'mindset is everything' and I constantly work on being the best version of myself. I truly feel that if you work on yourself, apply the law of attraction then anything is possible.
What's the funniest thing that has happened at work?
There are lots of funny moments, but I've had quite a few customers express concerns when heading out for a test drive, they're in disbelief that I am going to drive a 911 and some have even asked my age! Admittedly I do look younger than what I am, however, I have been driving for 14 years so I am plenty of years over the legal age to drive!
How would your work colleagues describe you?
Helpful, I enjoy helping others.
If there is one thing you could change about yourself what would it be?
I can honestly say there is not anything particular that I would work on as I am always working on myself and frequently making changes, my motto is to evolve or
evaporate!
What advice would you give your 16 year old self?
Focus on what you want and do everything you can to get there, you can literally achieve anything you put your mind to. Try to surround yourself with people who are where you would like to eventually be.
What has been your biggest achievement in life?
Literally, everything I have wanted and ended up achieving, but I would say one of my favourites was I owned a motorbike for a few years, it was a childhood dream and the day I rode it out of the dealership was literally a dream come true. So many people told me I wouldn't be able to do it and said things like 'girls cannot ride' etc, so achieving that was priceless!