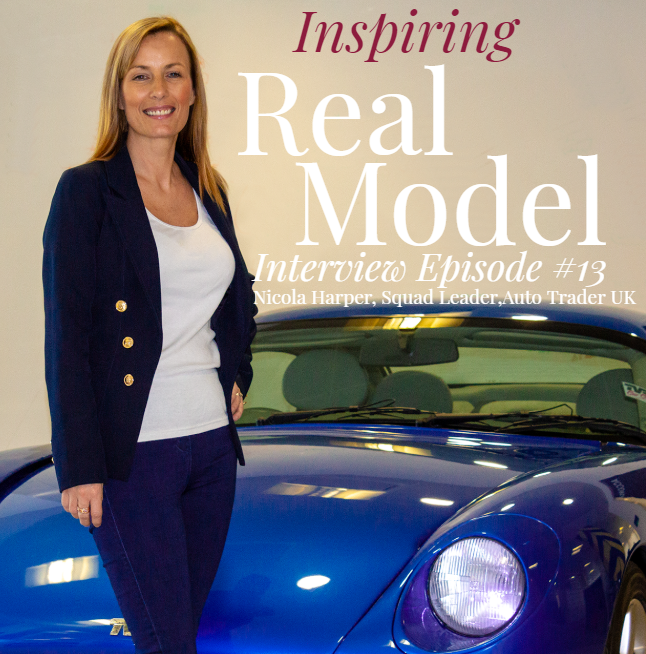 Nicola Harper, Squad Leader, Auto Trader UK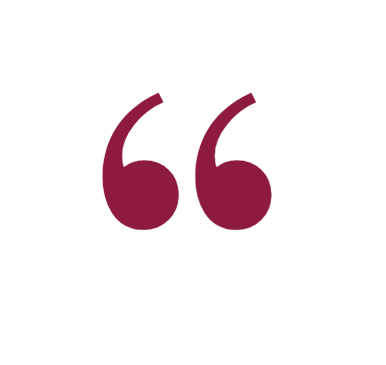 What is your job, and what does it involve?
I've worked at Auto Trader for 10 years now, originally joined as a magazine Sales Manager, now a Regional Leader. My job is to continually improve a talented, highly skilled team of sales and support managers who service the automotive retailers on Auto Trader each month. It's very varied and fast paced and I pride myself on running a trustworthy and respected team. Driven by determination and passion, I use the insight and data we have available at Auto Trader to help customers get the most out of our services. It's really quite humbling to think that many 1000s of automotive dealers trust and invest their hard earned cash each and every month.
Which jobs have you already done on your career journey?
During my teenage years I worked across a range of retail roles before switching to sales. These customer facing roles help me build an awareness and basic understanding of consumer behaviour but also highlighted how much I have to learn about life. Throughout my career at Auto Trader I have been fortunate enough to run sales teams in print and digital and across different verticals like vans, bikes, agri and leisure. I've helped develop the future leaders program and also mentored.
What was your biggest success / best day at work?
I always think one of my biggest successes was coaching, mentoring and guiding an ambitious new starter through to a business lead within a short 3yr time frame, which in turn allowed me to progress with my next career move, however I
realise that whilst I'm incredibly proud of this it is no way the biggest success in my journey so far. Looking back, I see huge success in me realising that I will more often do things wrong than right, that trying things and failing is part of development, and to use those failings to learn and become a little bit better each day.
Can you name someone in automotive that is a positive role model for you?
Le Etta Pearce, CEO Dealer Auction. Working with Le Etta has shown me to be happy with who you are, work hard for the things you want, be confident in my approach and never give up.
How would your work colleagues describe you?
A very caring, considerate and honest person. My values resonate well with the business and my determination means I'm far from a walk-over. I do get frustrated with apathy and this is quite visible.
If there was one thing you could change about your life, what would it be?
My daily commute...! Need I say anymore? Trying hard not to stress over things I can't affect, taking around 2hours to travel 20 miles is something I cant affect, so I crank up my music and sing all the way. Who doesn't love a bit of Robbie Williams?
How will you achieve your career ambitions and your personal life ambitions?
I am an incredibly determined person surrounded by an amazing family and friends and with them, I know I can achieve anything I
want to. The grandiose idea of becoming the first female CEO of Auto Trader doesn't appeal to me – I want my children, my friends and my colleagues to look up to me because I am true to my values. I am honest, determined and passionate. By being true to these things as often as I can it will make me a better person and help me live an ambitious life.
How long have you worked in the industry?
I've worked in this industry for an amazing 25 years, for large and small businesses, across all automotive verticals, cars, motorcycles, truck, caravans, agriculture, franchise and independents, large and small. It's been eye opening!
What do you to you relax and re-energise?
My family is incredibly important to me – and I spend as much time as I can with the two boys and my partner Nick. 'My time' comes from running, dog walking, my Mum and an occasional carnage filled blow-out with my friends.
What are your future goals?
I'd like to continue to make a difference at Auto Trader as I love working in such a passionate and engaging business. I recently got promoted and like everyone else, feel a little bit out of my depth! I will hold true to my values and that will ensure I do the very best I can each day (fails included) which I know will make both me and my family proud.