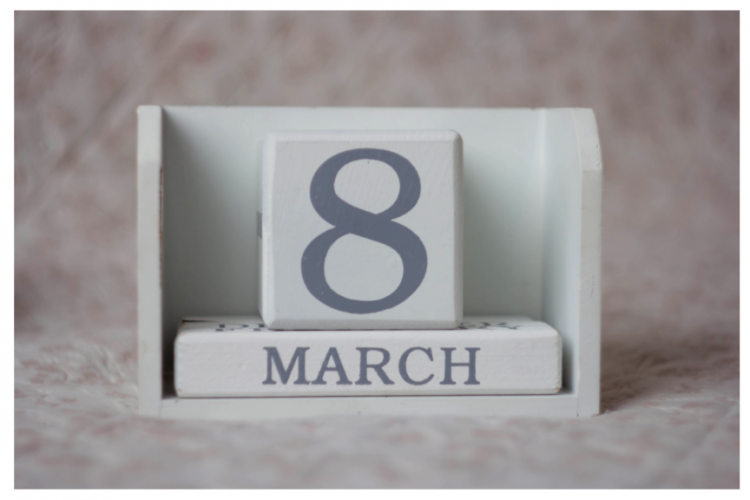 March is a significant month for the UK Automotive 30% Club for a number of ways (and no, not because it's the car plate change month or March 29th Brexit date!) Three years ago this month I launched the club to a select group of new and prospective members gathered for the Automotive Fellowship International meeting at Luton Hoo. March 8th marks International Women's Day, a point in the calendar when many organisations celebrate their female employees, and now that day in March will also be the birthday of our new digital portal to provide advice and guidance for our members.
We have come a long way since that small yet very positive and perfectly formed group made their commitments to join the club in 2016. Founder members include Paul Van Der Burgh of Toyota, Paul Philpott of Kia and Jeremy Thomson of Mazda, along with Robert Forrester of Vertu Motor Group, Nigel McMinn of Lookers and Neil Williamson of Jardine Motor Group.
Our November CEO conferences have become a key date in the automotive calendar, and our Inspiring Automotive Women event that reaches out to girls in schools has grown to what this year will be an anchor event at VW Group UK National Learning Centre for 100 female pupils, in addition to visits to at least 30 schools by our volunteer network.
The scale up has been made possible thanks to our partner sponsor AutoTrader, as well as the sponsors of our individual club activities. These also include VW Group for IAW Day, and Toyota GB for our exciting new digital magazine hosted on the portal that engages with the women of the industry.
Also new for 2019 are the IAW Awards, sponsored by Jardine Motor Group.  All members can nominate women irrespective of role or seniority in their organisations by explaining how and why they are inspiring.  The Awards evening will be a black tie dinner held at The RAC Club on October 3rd.  We are very much looking forward to celebrating some of the amazing women employed in our member companies.
So please take a look around the website at all the great work our members are doing to achieve a better balance in their workforce and create environments within which women will thrive. If you would like to showcase more good news about your activities, or participate as a guest blogger to share your opinions, please get in touch because we would love to hear from you.
Julia
#30by30