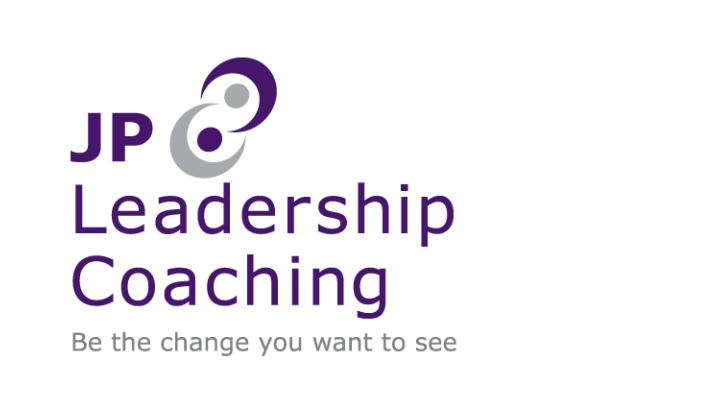 Introduction
One of the core pillars of the Automotive 30% Club strategy is 'Pull Through', i.e. ensuring that women are pulled through the promotional pipeline into leadership roles. Learn how JP Leadership Coaching's group coaching programme, Advance 250, has been specifically designed to encourage pull through, from this case study of two Automotive 30% Club members:
Case Study – JCT600 and Marshall Group
JCT600 and Marshall Group were both new members of the Auto30Club in 2019 and keen to address the gender balance in their organisations, in particular pull through into the upper quartile of leadership. Whilst understanding that addressing external barriers to promotion at an organisational level is crucial, HR Directors Katie Saunders (JCT600) and Helen Burrows (Marshall) were also aware that women face their individual and internal barriers to success. Coaching has been proven to be an effective way to overcome these barriers, so they arranged for six women from each of their organisations to attend the Advance 250 group coaching programme, led by Julia Philpott of JP Leadership Coaching.
The Advance 250 programme in practice
The groups of six women met once a month at central dealership locations*. There was a true mix of delegates, from Finance, Sales, Service and HR, and from different levels of the organisation, ranging from Financial Controller to Assistant Service Manager. What all the women had in common was that they had been identified as having 'future potential'. The groups discussed how a woman's experience of workplace is different from a man's, and learned about the Impostor Phenomenon, Prove-It-Again! patterns, the Tightrope, the Maternal Wall and the Tug of War – all patterns that are unique to a female's experience of work, especially in male-dominated environments. More importantly, they learned how to navigate the blocks and capitalise on the opportunities that these patterns can cause.Crucially, the size of the groups and the coaching support of the group leader meant that the women were able to share and learn from one another in a supportive and confidential environment. They learned to coach one another and at the end of each session committed to an action to take away and share progress on next time.
* The pilot was made up of three sessions. The main programme is five sessions long.
Benefits and Feedback
Here is the impact the programme has had in the delegates' own words:
I have begun embracing challenges – not being fearful of making mistakes.
I feel much more empowered to be myself within the workplace. My confidence has grown and I am now looking at 'problem' situations in a different way.
Have been more self-aware; more brave on speaking up when I needed to.
The main change for me has been self-recognition, i.e. understanding that the way I feel isn't just something I experience alone, but is felt by a lot of women.
I feel better able to deal with certain circumstances because I understand my own behaviours.
I'm much better at accepting praise.
Several months on from the end of the programme, delegates have this to say:
"We delivered the most successful month ever in the 13 years I have been here, and I shared our success with all departments that supported and contributed to making that happen, and higher management, without even cringing or feeling uncomfortable. No self-deprecating language here, I have consciously stopped the words from leaving my mouth."
"Truly remarkable sessions. The warmth created within the team environment was fantastic. The intimacy of the group sessions allowed for a sense of trust almost immediately. I learnt to assert myself within meetings and have a real sense of belief in who I am and my worthiness for the job role in question. The commitments set at the end of each session gave me a sense of responsibility for my own learning, and ensured I focused on areas of my choosing."
"As a passionate and energetic extrovert I can get over excited when presenting. As a result of this programme I have adjusted the way I present to ensure I focus more on what will gain buy in from my audience rather than relying on my enthusiasm. It has also prompted me to reach out to other women in our business to work closer together and support each other."
"Am certainly more aware of when people are talking over me and have stood my ground saying, firmly but fairly, 'let me finish speaking'. I have also noticed it happening to others and I feel like I can stand up for them by saying 'sorry what were you saying before being interrupted'."
"I do feel like it made me more confident and aware that I need to remind myself I have worked hard for this job role, it wasn't gifted to me."
What next?

Julia would love to chat to you about how the Advance 250 programme can encourage pull through in your organisation. Please contact her on 07967 497779 or julia@jpleadershipcoaching.co.uk. You can find out more at www.jpleadershipcoaching.co.uk.