Introduction
The Automotive 30% Club is now offering an authoritative resource for member companies who require assistance in creating an environment within which female employees can thrive.  This section will provide details on recommended 'enablers' who can provide a wide range of services to motor trade businesses that are aligned to the Automotive 30% Club "30 by 30" strategy and will help in enabling them to achieve a better gender balance in their workforce.
We have a robust checking procedure for those who wish to become enablers of the Automotive 30% Club:
In the first instance, they have provided the Automotive 30% Club with evidence that they have a proven history in providing relevant products or services to the automotive sector that help to attract, recruit, promote or retain female employees.
They have demonstrated a level of awareness of the challenges faced in closing the gender gap and have shown evidence that their programmes ensure that women are effectively included.
Each enabler company will also have provided the Automotive 30% Club with at least one testimonial from a satisfied automotive client that relates to assisting them with creating an environment within which women thrive.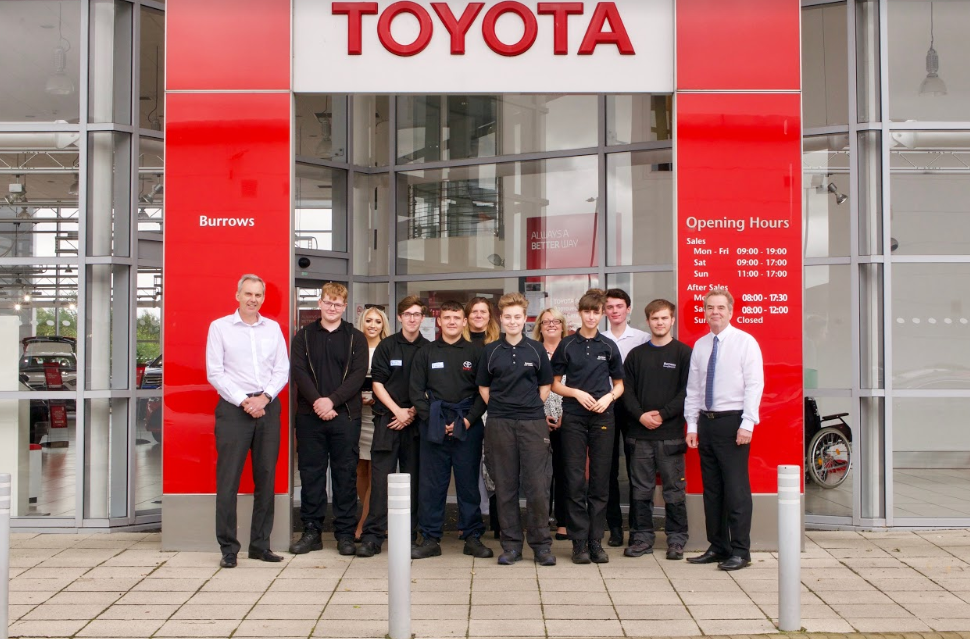 Search For A Star Apprentice Recruitment Programme 
The first core pillar of the Automotive 30% Club strategy is 'Reach Out'. The Search for a Star Apprentice Recruitment programme embodies this strategy and has been designed and is managed by professionals with over 40 years of automotive manufacturer and retailer experience combined.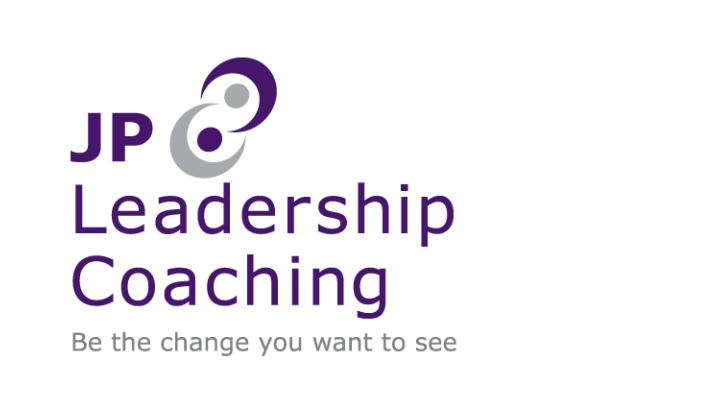 JP Coaching Group
One of the core pillars of the Automotive 30% Club strategy is 'Pull Through', i.e. ensuring that women are pulled through the promotional pipeline into leadership roles. Learn how JP Leadership Coaching's group coaching programme, Advance 250, has been specifically designed to encourage pull through, from this case study of two Automotive 30% Club members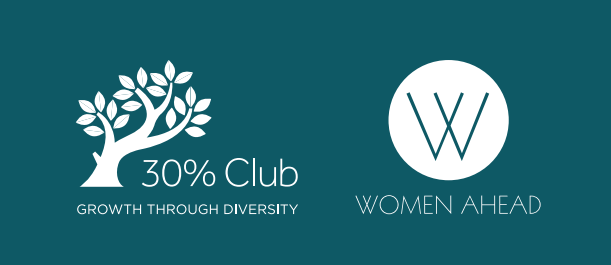 Global 30% Club cross-company mentoring 
Launching for its eighth consecutive year in November 2020, the 30% Club cross-company mentoring programme is a proven, practical and powerful way to build pipelines and achieve gender diversity at all levels, in addition to providing practical pathways to improve our gender pay gaps and broader diversity and inclusion goals. The programme is delivered by mentoring and diversity experts at Women Ahead.