We want to continue to improve the membership benefits associated with the Automotive 30% Club, and would really value your feedback, on creating group mentoring or individual mentoring sessions to help you further improve the gender diversity strategy approach for your business.  
These sessions would be available to 30 by 30 leaders, or HR Team members who are members of the Automotive 30% Club.
We'd really like to hear from you, if you think this would be beneficial and if so, what format it is that you would find most helpful.
Please complete the survey here. This will close on Tuesday 15th February!
Alison Fisher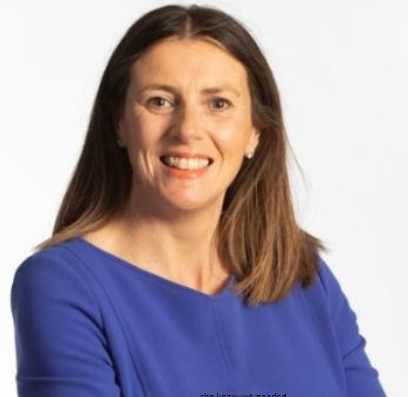 Cox Automotive have been members of the Club for just over 6 months, but ever since Alison joined the automotive industry 6 years ago she knew we needed to do better in terms of creating a more diverse workplace, which is why Alison created the Women with Drive Network. It is an inclusive movement built to support female achievements, aspirations and successes, with a 'think big' attitude and a space for every voice. Women with Drive isn't just for girls, it is for everyone and so we all need to be part of creating a more inclusive and diverse workplace. Alison now leads the IDE strategy across Cox Automotive International markets, so has lots of experiences to share.
Maxine Bonwick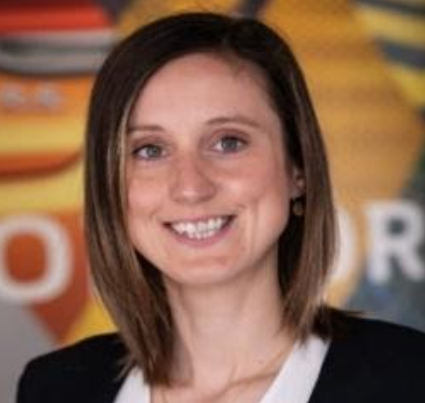 Renault joined the Automotive 30% Club in 2021 just after Maxine joined the group. She is passionate in ensuring that our sector is representative of our customers and community so we can tap into a wider wealth of talent having seen the benefits in FMCG and Tech. Prior to Renault Maxine use to drive the Volkswagen Group diversity strategy ensuring all different levers were maximised to increase gender representation of females ranging from employee network groups to embedding cultural change. Within the last year at Renault there has been a 5% uplift in female representation of which 2.5% of that is senior representation.
Clare Wright
Clare joined Jardine Motors in April 2015  as Group HR Director.  Clare has held senior management positions for more than 25 years, working across various sectors including high street retail, telecoms and software in which time she has built expertise in change management culture, strategy and practice. She is incredibly passionate about creating fully inclusive cultures where everyone can be their true self.  She has won a number of awards in the past 5 years for the work she has done in the area of D&I, she also won HRD of the year in 2021 which was awarded by HRO today.