We're delighted to finally share with you our 30 Inspiring Automotive Women and overall 'Inspiring Automotive Woman of the Year' award winners for 2019!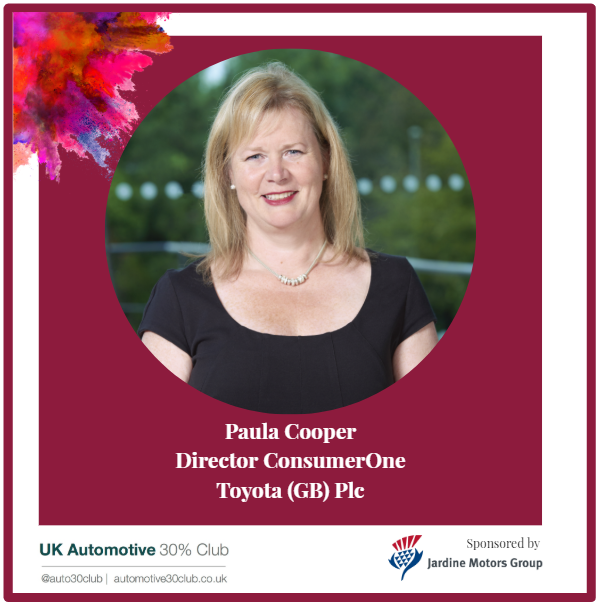 Inspiring Automotive Woman of the Year 2019
Paula has been working in the automotive sector for over 25 years, and joined the ConsumerOne team when it was created in August 2016.
Paula is passionate to ensure there becomes a better gender balance across the sector, she comments "We endeavour to make ourselves an attractive employer – because by being on more people's radars in terms of a great place to work, we attract a broader and more diverse group of people. Paula continues: "The automotive industry has so many opportunities for a vast range of skills and aptitudes and we are trying to better communicate this and raise awareness. Within TGB we are constantly reviewing the way we present ourselves, our values, the roles we have and opportunities for career development."
In addition, Paula is fully supportive of the UK Automotive 30% Club as a whole and takes part in their outreach activities that aim to connect employers and education to inform female pupils in schools to consider careers in the automotive sector.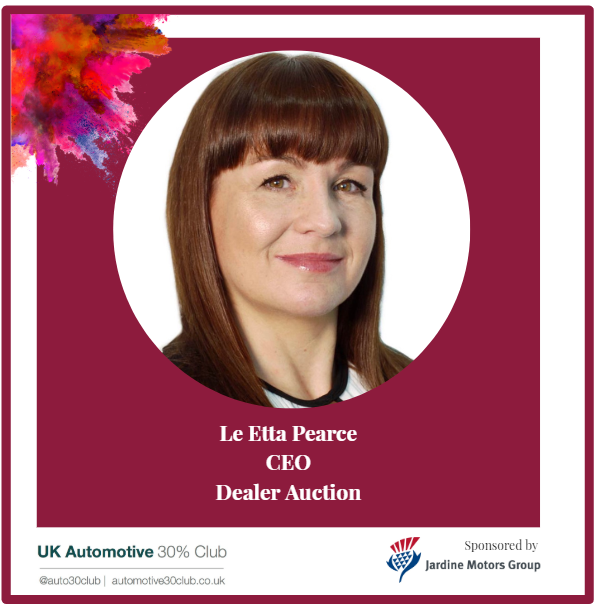 Highly Commended
Le Etta has worked in the automotive sector for 20 years, and has been in her current role for 9 months. She is responsible for running the new Auto Trader and Cox Automotive Joint Venture. This involves defining the strategy, culture and vision for Dealer Auction, and transforming the way wholesale vehicles are remarketed.
Le Etta takes part in a number of different activities to help gain a better gender balance across the sector. She is a member of the Diversity and Inclusion committee at Auto Trader, and often takes part in women's panel activities. She supports women's networking events internally and externally and mentors and develops women in business, helping them to achieve their goals.
Le Etta explains what inspired her: "Over 20 years, I have been inspired by the ever changing automotive environment and the opportunities it has presented. Beginning my automotive journey as a marketing specialist, I saw many ways to help Manufacturers and Retailers transform the industry. Technology in particular has evolved how consumers make buying decisions and as my career developed so did my desire to find more innovative and productive ways for Retailers to meet these new demands. There is never a dull moment and always a new challenge."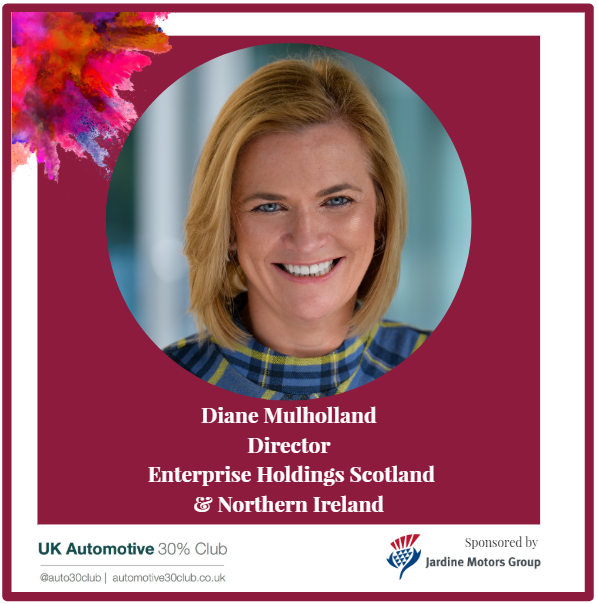 Highly Commended
Diane is responsible for the Enterprise holdings transport network in Scotland & Northern Ireland and she has been in this role since September 2008. She manages all of Enterprise's brands and business lines across a branch network of 43 locations, as well as a fleet of over 350 on-street Enterprise Car Club vehicles, two Enterprise Flex-E-Rent commercial vehicle depots and an employee base of 400 across two countries.
Diane drives diversity internally through formal and informal women in rental events and inclusion events, often with partner and supplier companies. She mentors future female leaders and by ensuring diverse leadership across her group. She is on the board for BITC Scotland and heads up the leadership group for employment, and was on the board for Stirling University Business Management School where she gained an honorary professorship.
On hearing the news Diane said: "My team nominated me without my knowing and I was overwhelmed that they see me as someone who can inspire others in the automotive sector. This is a tremendous gesture of appreciation."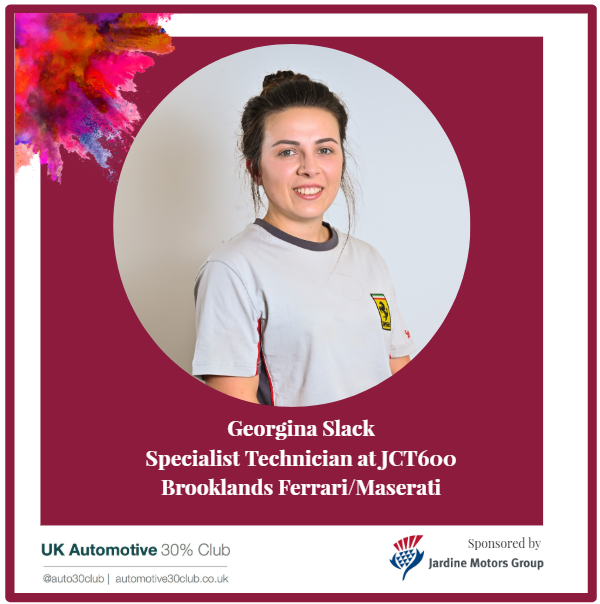 Trailblazer Award Winner
Georgina has worked at JCT600 for 8 years, 3 of which as a Ferrari apprentice. In her current role her main responsibilities include; maintaining and diagnosing specialist vehicles, ensuring total customer satisfaction, communicating defects with clients and problem solving.
Georgina was recently personally asked by Ferrari North Europe to assist with the Ferrari Challenge Series events, a racing series that has taken place at race tracks around the UK. Her role was to take care of the clients' vehicles that participated in track time in between the Challenge races. Georgina comments: "I checked vehicles before they went on track, as well as once they had finished, and I addressed any issues the clients may have. I feel that this activity improves gender balance in the automotive trade, as being involved in race days and motor racing is generally a male-dominated area and being personally invited by Ferrari is not only such a massive privilege for me, but also helps female representation."
Inspiring Automotive Women Award Winners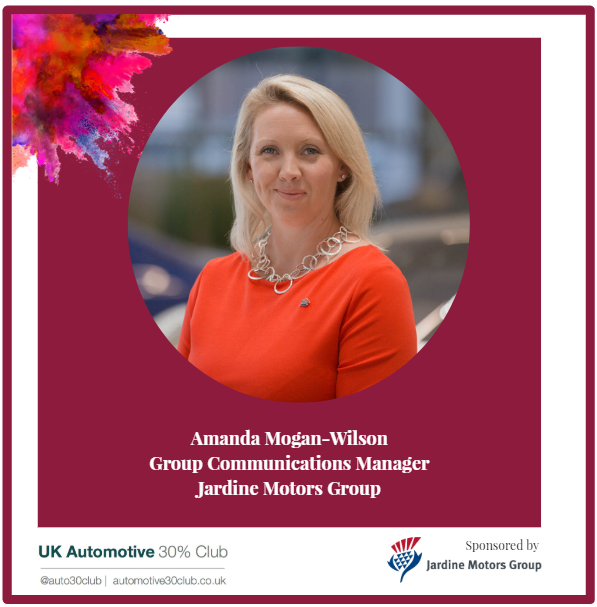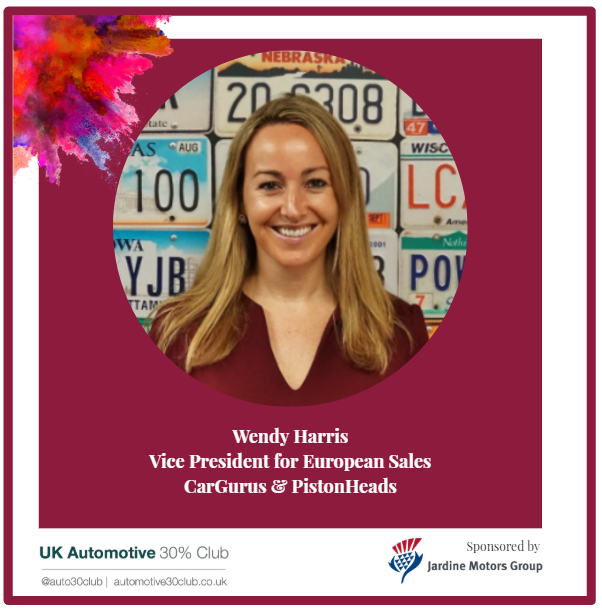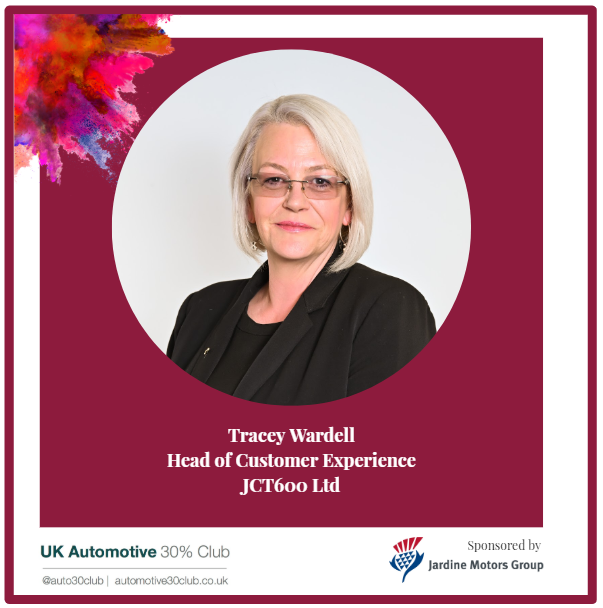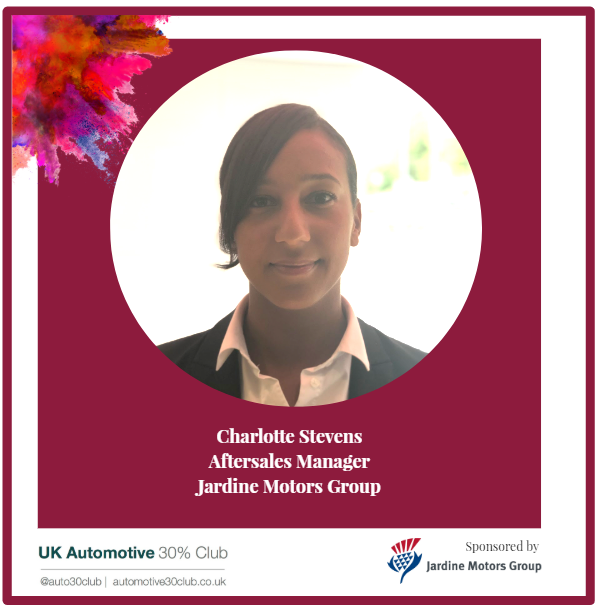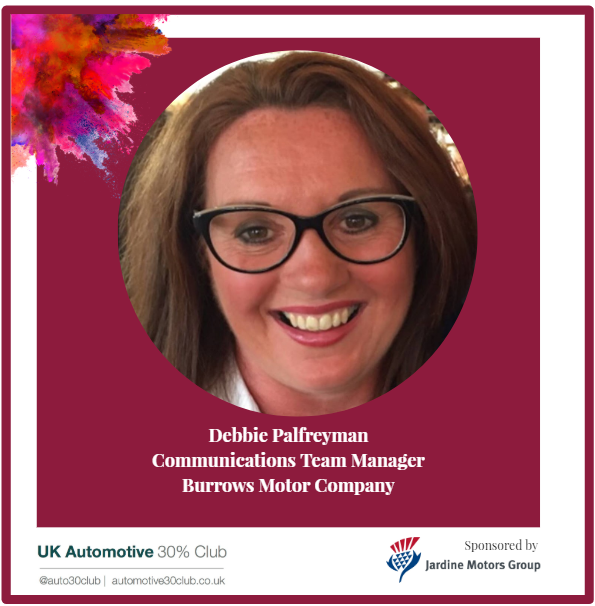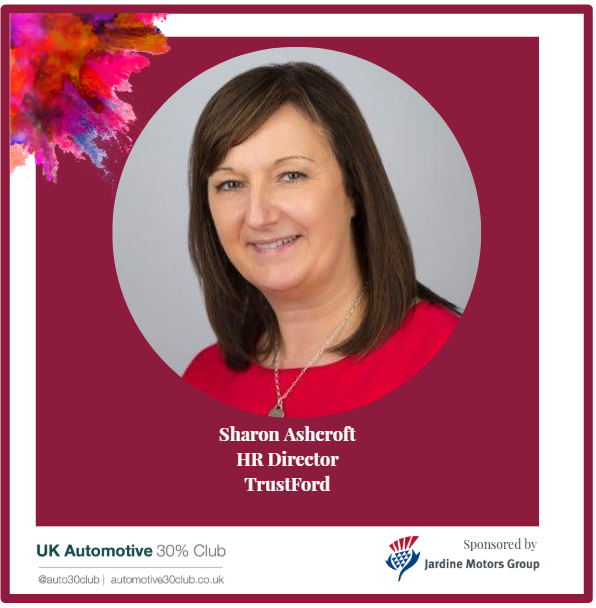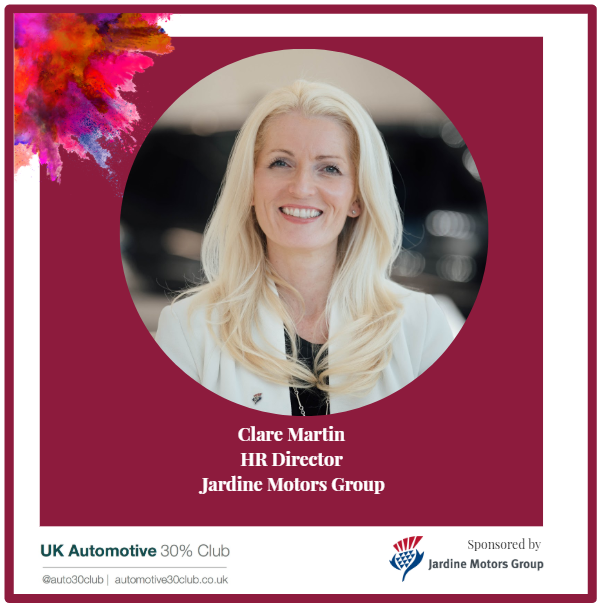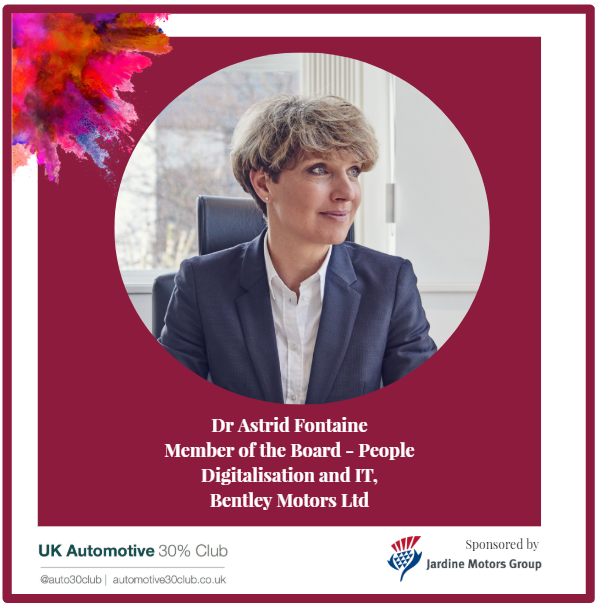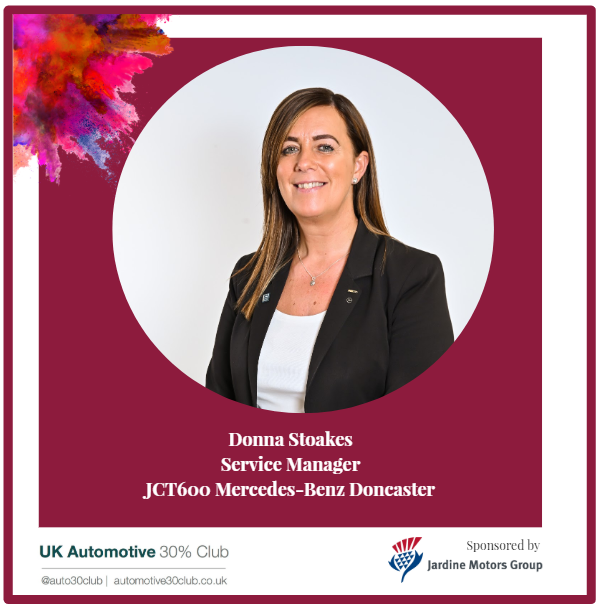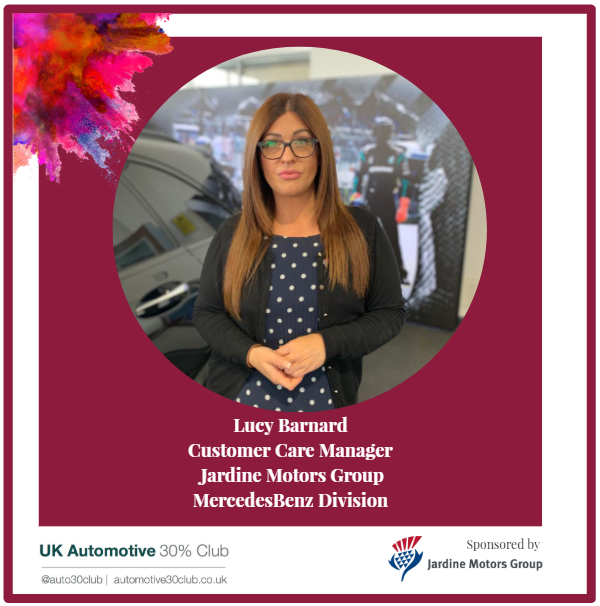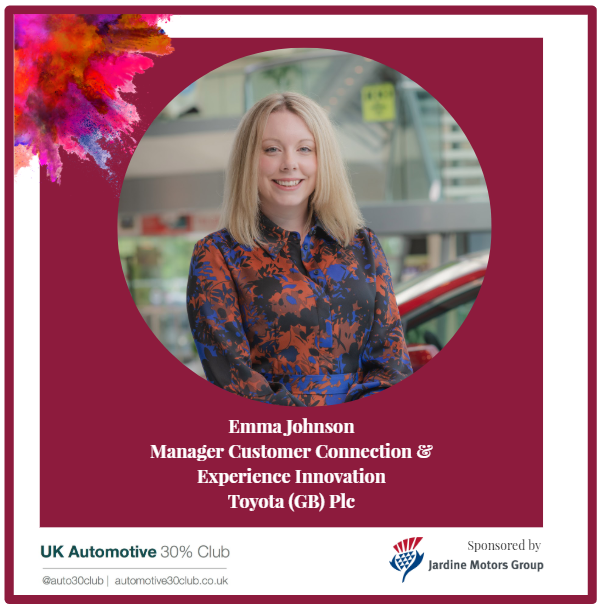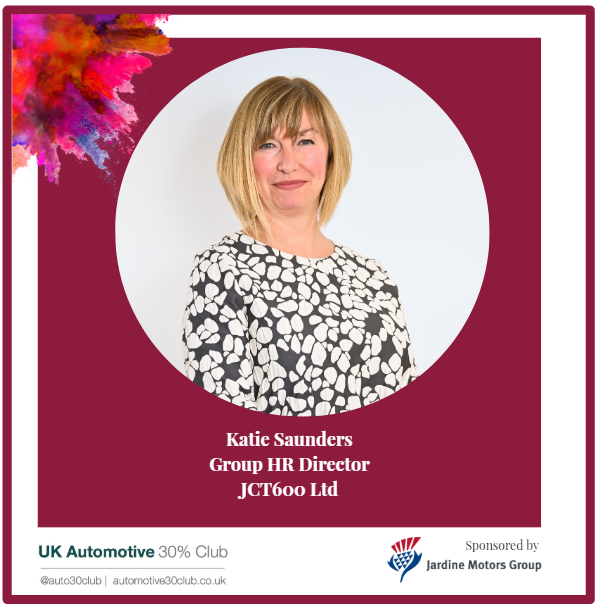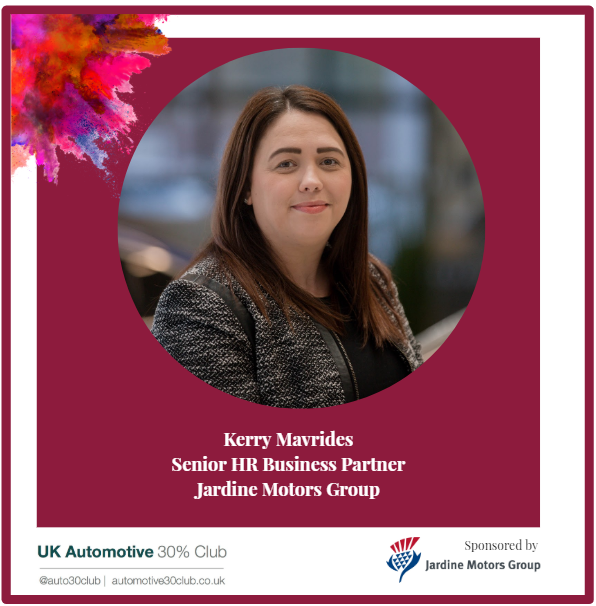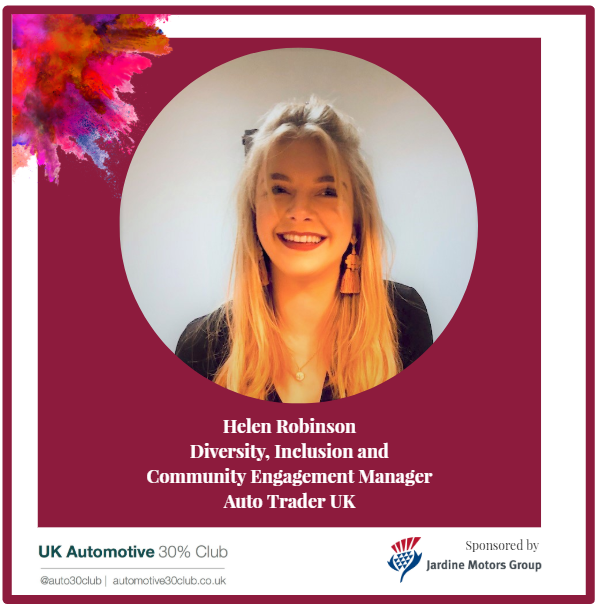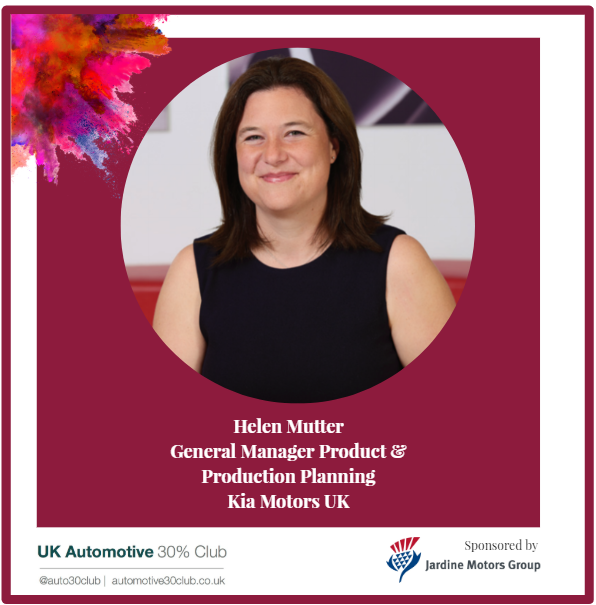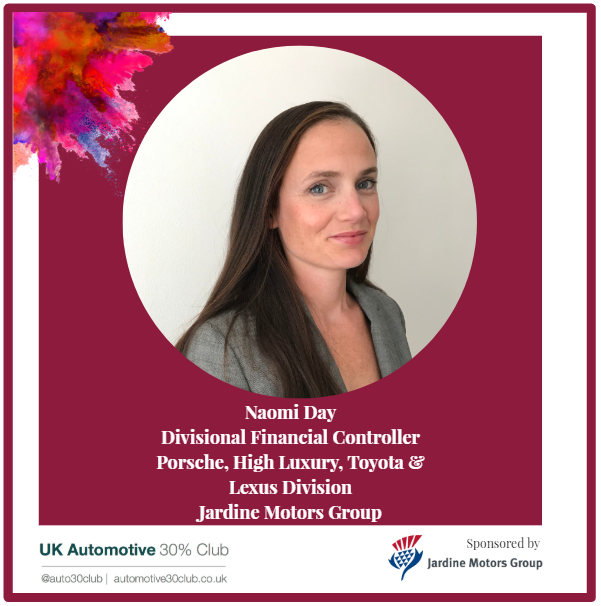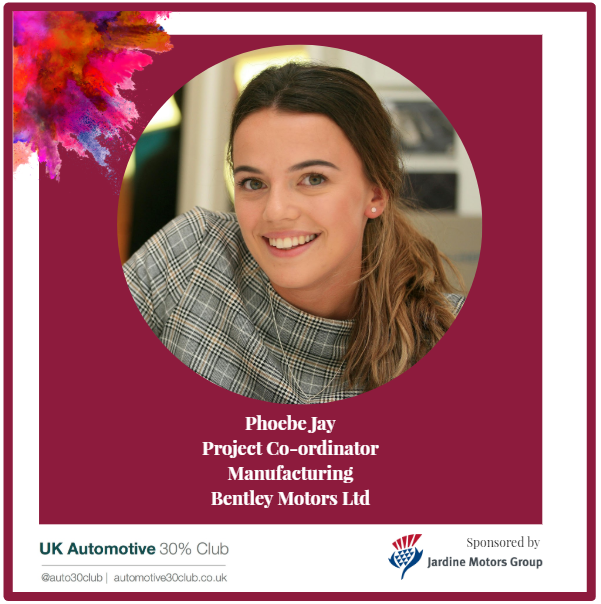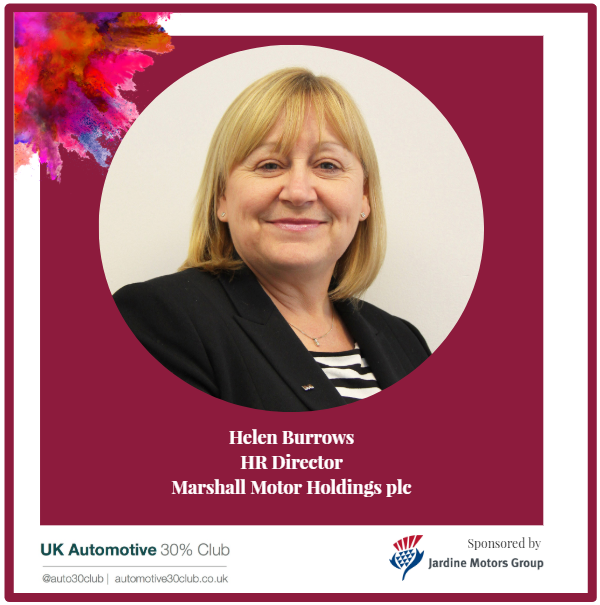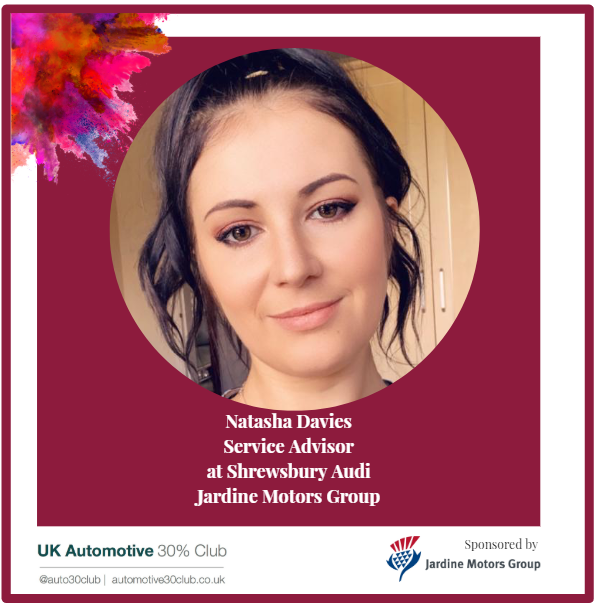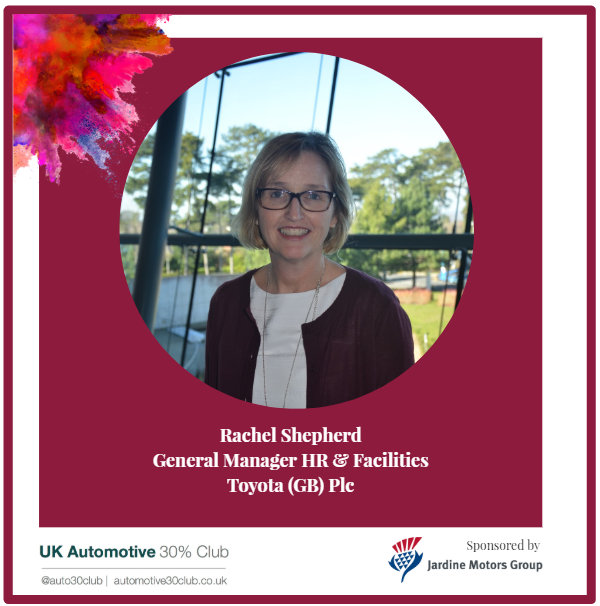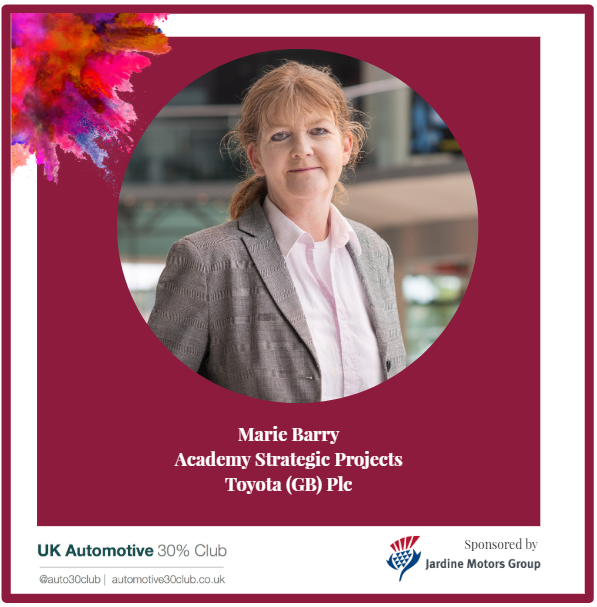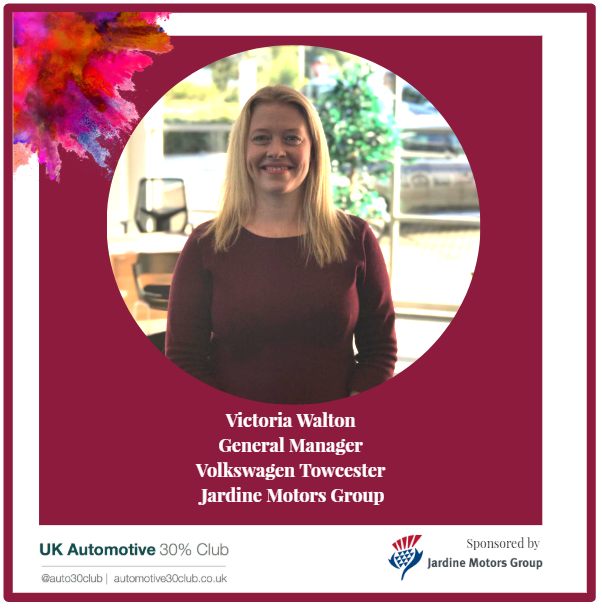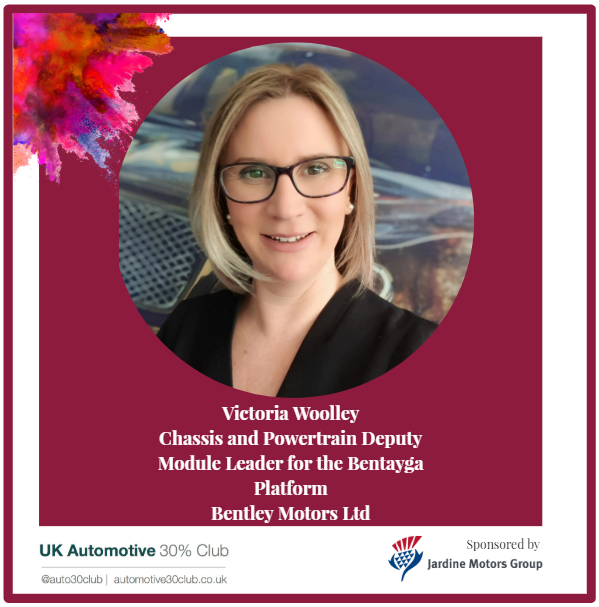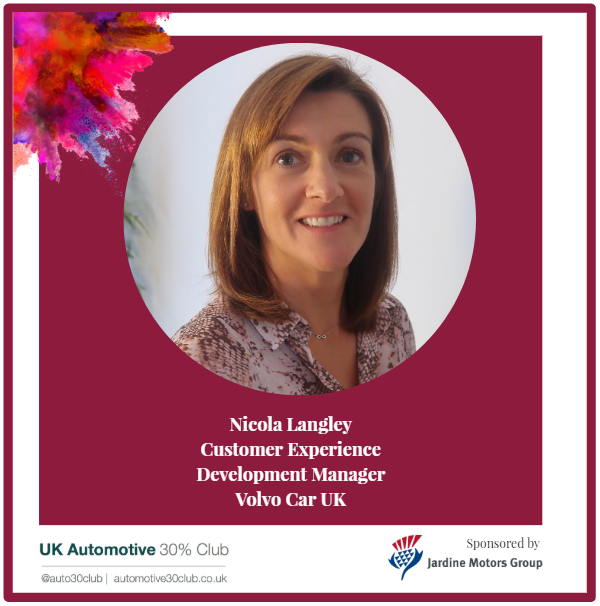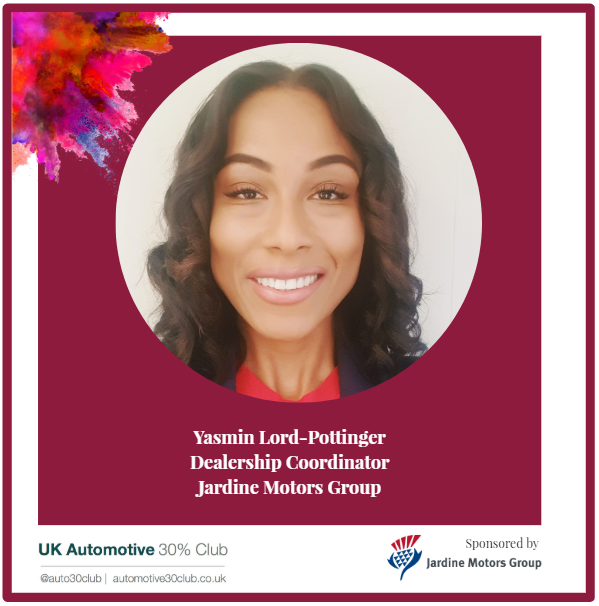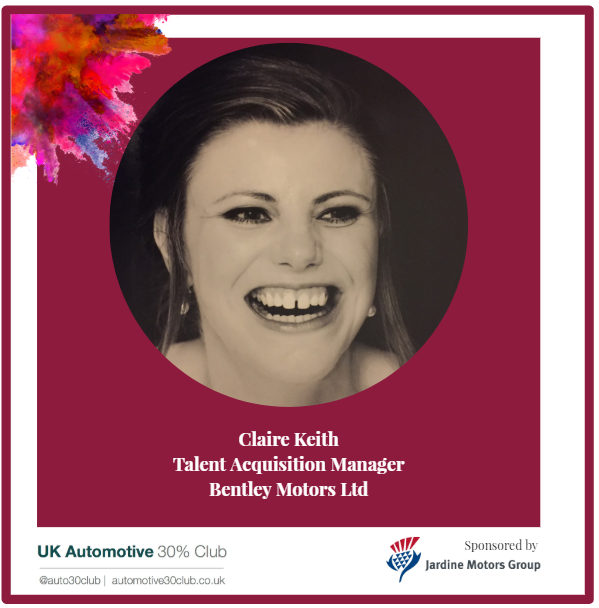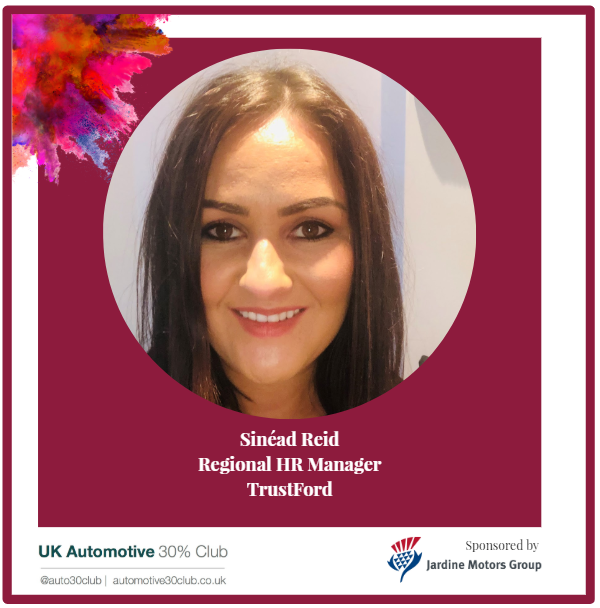 We would like to say a huge thank you to everyone who nominated a women who inspires them personally. We look forward to celebrating and recognising our winners at our Awards Ceremony this evening!
Each of our winners will be featured on the Inspiring E-Zine over the coming weeks. Please do subscribe here and become part of our #SuperNetwork.