Hayley Bunn, Service Manager at Porsche Colchester, Jardine Motors Group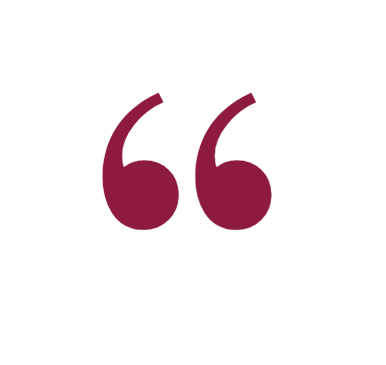 What is your job, and what does it involve?
I am the Service Manager at Colchester Porsche where I lead a team of 25 to make sure we give the best customer satisfaction, which in turn will help with the retention of customers that will help us reach the budget for the department.
How long have you worked in the industry?
25 Years
Who in your life has been a major positive influence for you?
I always looked up to my Dad, He was always telling me to push myself and do the best I can. Unfortunately, he passed away suddenly before I was promoted into management but I knew at the time he would be proud and still to this day I always ask myself "What would Dad do?"
Tell us about how you went about securing your first promotion
Working with Jardine as a service advisor my
manager at the time put me forward for the Aftersales Development Programme. During the programme, I realised that I had all the skills and knowledge I needed to become a manager. It also helped me gain the confidence to know that I can take the next step. With the support of my Managers when an opportunity came up I made sure I put myself forward for the position.
How will you achieve your career ambitions and your personal life ambitions?
Jardine are a great company to work for. They are able to support you in your career and help you progress to the next level. When I am ready for the next role I will be going to my manager and expressing my interest on progressing to the next level or even side stepping to learn a different side of the business which will help my progression.
My personal life ambitions are to do just be the best I can! To love everything I do! If that's not working then I will make sure that I am not afraid to change things to be able to achieve this.
If there was one thing you could change about your life, what would it be?
At 43 sometimes I look and think I should have done this earlier! But then I look at my life, my children are 16 and 12 now. Whilst they have
been growing up I have been able to support them as a mother as well as work and gain the skills I needed to take that next step. With that, they are at the age that they do not need me there constantly which gives me the time to concentrate on my career as well as being there for the children when needed. So no I wouldn't change a thing!
Which 3 words best describe you?
Friendly, Approachable and Committed
What do you do to relax and re-energise?
The hours are very long in our industry. I am a home person and I love to just spend every bit of my time with my family and friends. I like to go away on holiday which is a great way of switching off and rebooting.
What are your future goals?
At present, I want to make sure myself and my team are delivering the best. I would then like to be able to learn more of the business which will enable me to have the knowledge required to take the next step – General Manager!