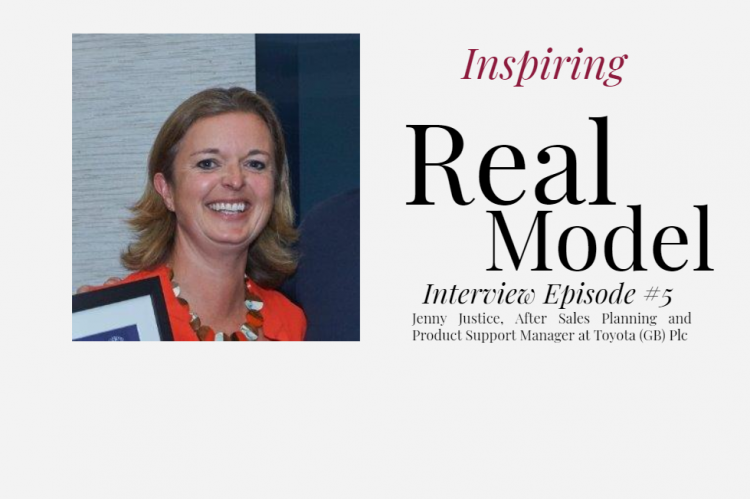 Jenny Justice, After Sale and Product Support Manage at Toyota (GB) Plc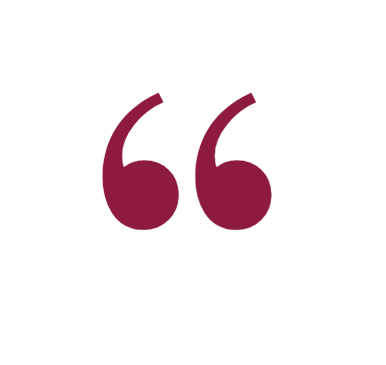 Describe a typical day for you
The start is usually quite stressful getting the children out of the house and to school and then I celebrate with a much deserved coffee as I arrive in the office.
A day always consists of a number of meetings and probably at least one 121 with one of my team.
I now plan into my diary time for lunch (and e-mails) and clearing the decks of e-mails/admin at the end of the day or before I know it I'm running out of the office without collecting any thoughts!
What do you like best about your job?
The variety that it provides. I have 3 teams who do varying roles from planning to reporting to bringing new products to market at the right price and sharing best practice at dealer level.
As a result we have many different stakeholders across Toyota GB, Toyota Europe as well as the dealer network and suppliers.
Tell us about how you went about securing your first promotion
I came into Toyota GB at management
level and promotion then took some while (which was a little frustrating having been used to moving up every year, post exams,
when training as a Chartered Accountant). However, in hindsight, the variety of roles I did at this level (Field Development Manager, Direct Marketing Manager and After Sales Programs manager) enabled me to gain broad experience and commercial awareness across the business which has stood me in very good stead as a Senior Manager.
What advice would you give automotive women who wish to progress?
Don't write off a role that's less known/familiar to you and don't worry you don't have to be a petrol head!
What are your future goals?
To keep learning and developing myself, through planning my next best role.
If you could wind back the clock, what would you have done differently in your career?
Been my own boss running my own business
How would your best friend describe you?
Energetic and always open with her views (and a wine enthusiast)
Who do you turn to for advice or support?
My father who was a successful entrepreneur and undoubtedly my initial career inspiration
What do you to you relax and re-energise?
Play golf and watch Fulham (more often than not with the family these days) – both of which can be not entirely relaxing!!! Oh and the odd glass of wine