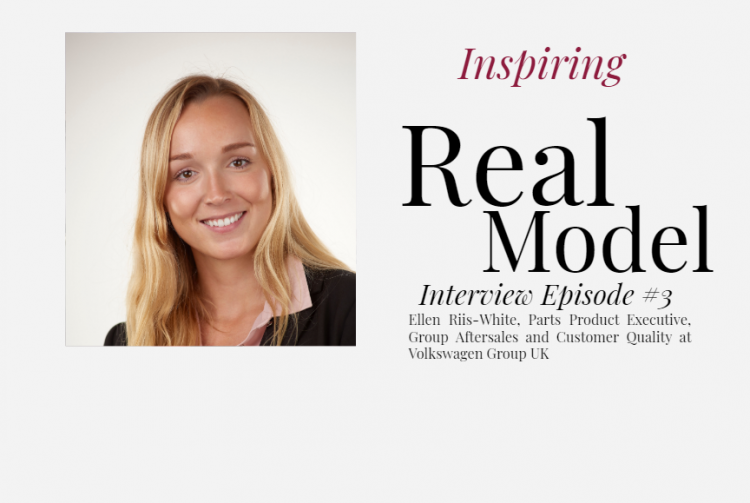 Ellen Riis-White, Parts Product Executive, Group Aftersales and Customer Quality at Volkswagen Group UK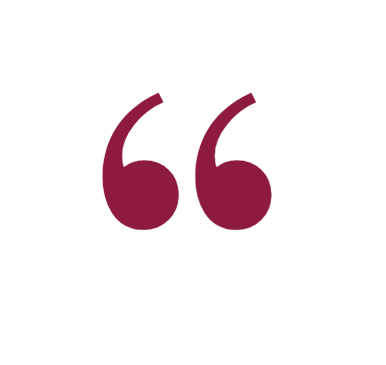 Describe a typical day for you
A typical day usually starts at 6 am in the gym. I arrive at work for 8.30, grab a coffee and set my tasks for the day. My day is then occupied with responding to Dealer queries, visiting suppliers, reporting on the performance of our pricing campaigns, or supporting the parts website and updating with exciting new products – no day is ever the same. I also support the Group CSR team with charity events, so you can find me working on fundraising activities in aid of local hospices in Milton Keynes and mental health charities.
What attracted you to working in the automotive industry?
Firstly my passion and, of course, an absolute obsession with cars. Followed very closely by the opportunity to be a part of and contribute towards the exciting future of the automotive industry with the introduction of electrification and automation – especially as Volkswagen Group are truly at the forefront with market leading products.
Which jobs have you already done on your career journey?
I joined Volkswagen Financial Services UK as part of a 12 month undergraduate placement. I then secured a place on the Volkswagen Group UK Graduate Scheme. As part of the programme, I have rotated through roles within ŠKODA Fleet, Group Aftersales and Customer Quality, and will complete the scheme with Audi UK in Sales Operations. The rotations offer invaluable insight and experience across a breadth of business operations, ultimately, to prepare you for a future career within the Group.
Can you name someone in automotive that is a positive role model for you?
Michele Mouton is a particular role model for me as the most successful female World Rally driver of all time. Michele raced for the Audi factory team and remains the only women to have won a World Championship event. Her success in the sport has made her a household name, even within a male dominated environment, and I believe, she is a positive role model for women in a similar working or sporting environment.  
What are your future goals?
To continue learning, gaining new experiences and seeking opportunities that will positively support my career within Volkswagen Group. A specific goal is to complete a role as an Area Manager in the field, to build commercial understanding, credibility, and gain a full view of the industry to prepare me for a management position in the future. On a personal level, I hope to return back to the pool and compete at a National master swimming competition - and complete an IronMan in the near future!
What keeps you motivated?
Setting short, medium and long term goals to continuously aim towards and remain focused on my objectives. I am also a great believer that fitness and wellbeing ultimately leads to positive thinking and mental health. Creating goals outside of work also helps me stick to a routine and maintain focus both personally and professionally.
If there is one thing you could change about yourself what would it be?
To allocate time for self-reflection – and stick to it. It's easy to get caught up with
business critical projects and overlook the need to reflect, but it is also important to step back and evaluate learnings for future tasks.
Which 3 words best describe you?
Ambitious, collaborative and adventurous.
What's the funniest thing that has happened at work?
I attended the ŠKODA Retailer of the Year Awards 2018 held at the Royal Albert Hall to watch Cirque Du Soleil. During the show, I was picked from the crowd and made to dance with the cast in front of the public and over 100 guests from ŠKODA UK - including the Director! The video evidence has meant my colleagues have never let me live it down since!
What's the most important characteristic to have to work in your company?
Become an early adopter and drive change. This approach to work is more prevalent than ever ahead of the upcoming changes in the automotive industry. And with the EV activities for Volkswagen Group taking place this year, it would be hard not to get caught up in the excitement!