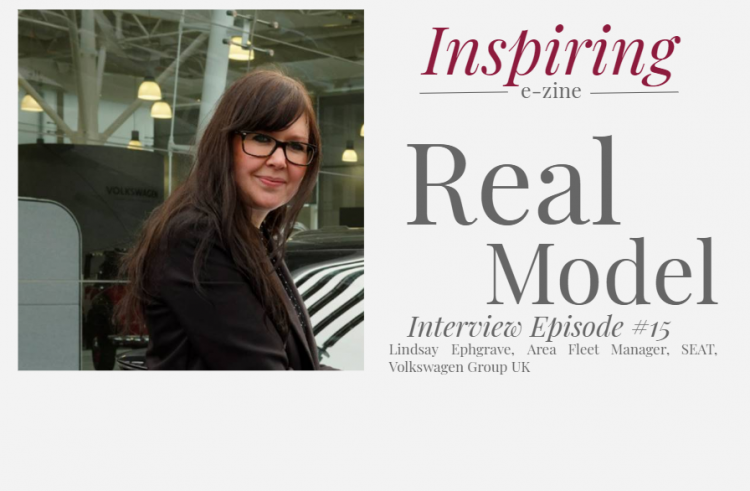 What is your job, and what does it involve?
I am an Area Fleet Manager for SEAT UK which means that I am responsible for delivering a new car sales volume through my corporate customers.
How long have you worked in the industry?
Within Volkswagen Group for 17 years and prior to that I worked for a Fleet Management Company and a Motor Insurance Company– so really all my working life in one way or another!
What do you like best about your job?
There is no typical day, be it meeting different people and building relationships or travelling to different locations in my area which is the beautiful East Anglia – there is not such a thing as the same daily commute.
How would your work colleagues describe you?
Hardworking and trustworthy –someone who gets it done!
What advice would you give automotive women who wish to progress?
I would say be resilient and believe in yourself – remember emotional intelligence is a great asset.
If there is one thing you could change about yourself what would it be?
To not try and do it all – as someone said to be recently do not be afraid of leaving a cup on the draining board!
What was your biggest success/ best day at work?
There are so many, it is not just the big successes which make it the best day sometimes the little things are great – but when you do secure a volume solus order that is fantastic!
What advice would you give your 16 year old self?
Be confident in you and go get erm..!
What do you to you relax and re-energise?
I enjoy swimming and also getting out with my dog; if that includes a country walk to the pub for a glass of wine all the better.
Who in the world do you most admire, and why?
My Dad, he brought three of us up on his own and at 71 is still as busy as ever with his grandchildren– he still amazes me.