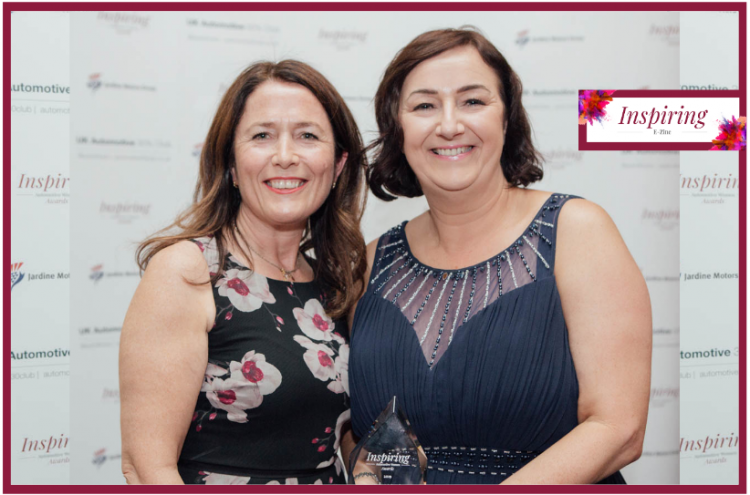 Sharon was appointed as Group HR Director in September 2013 and is responsible for overseeing the HR function for the business, including Strategy, Internal Communications Health & Safety, Learning & Development as well as Pay & Reward. Sharon is the corporate lead in driving the strategy to drive and sustain TrustFord as an 'Employer of Choice'.
Following her appointment to HR Director in 2013, Ashcroft led an 'Organisational Clarity project' which resulted in the collaborative formation of TrustFord's Purpose, Principles and Ambition – an overarching ethos centred on customer and colleague satisfaction that guides the whole organisation. She is also currently working alongside the Princes Trust to offer new opportunities to 15 young people across the company's new Quick Lane sites and sits on the Board of Trustees for automotive charity, Ben.
Sharon explains what inspired her to join the automotive sector: "I wanted a challenge within a male dominated industry."
Sharon is passionate about diversity and fairness in the workplace and has helped TrustFord expand its apprenticeship scheme, with opportunities for 91 young people this year – the company's biggest apprentice intake ever. As a result, TrustFord now has a workforce recruited from a much broader talent pool, all of whom share the same ethos and passion.
Upon hearing the news that she was awarded an Inspiring Automotive Woman for 2019, Sharon comments: "I'm overwhelmed! Thank you."
You may also be interested in reading;