About us
Inspiring is brought to you by the Automotive 30% Club and this year is kindly sponsored by Toyota (GB) Plc. The club is a network of CEOs with the shared purpose of achieving a better gender balance within the automotive industry, and the aim of filling at least 30% of key leadership positions in their organisations with women by 2030. To achieve this it is essential to create environments in which women will thrive.
Inspiring will be the digital magazine that will showcase all the great actions taking place in the automotive industry, and build collaborative links between company and sector networks to support women across the automotive industry to fulfil their potential.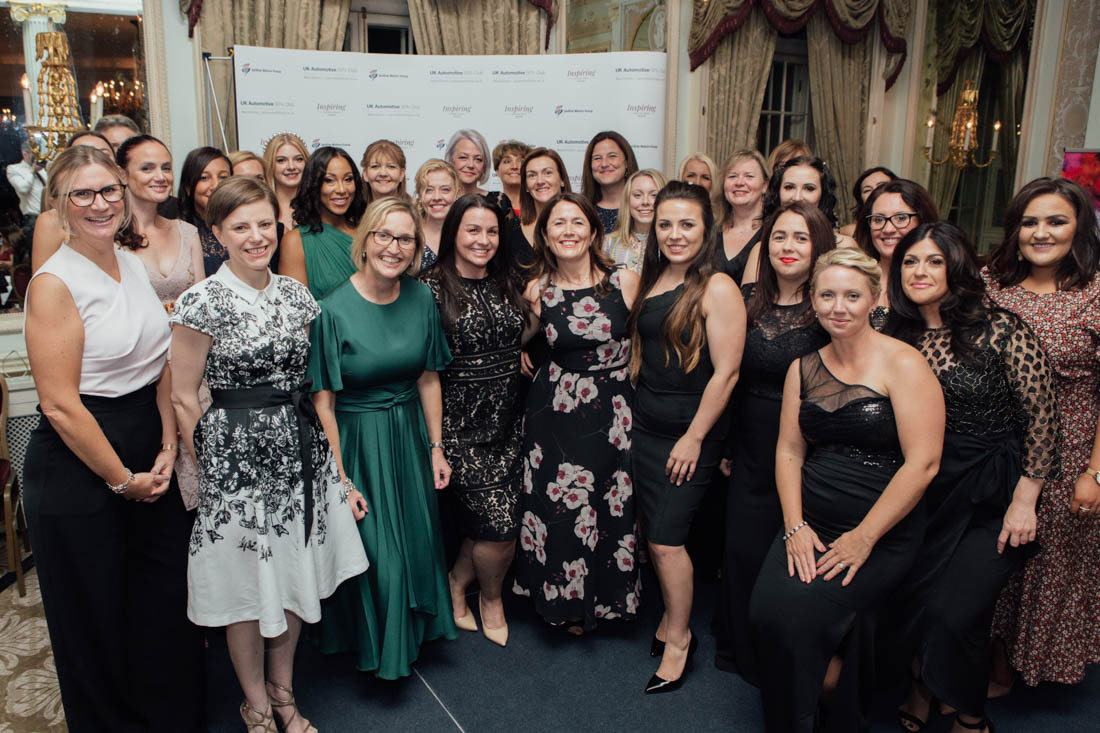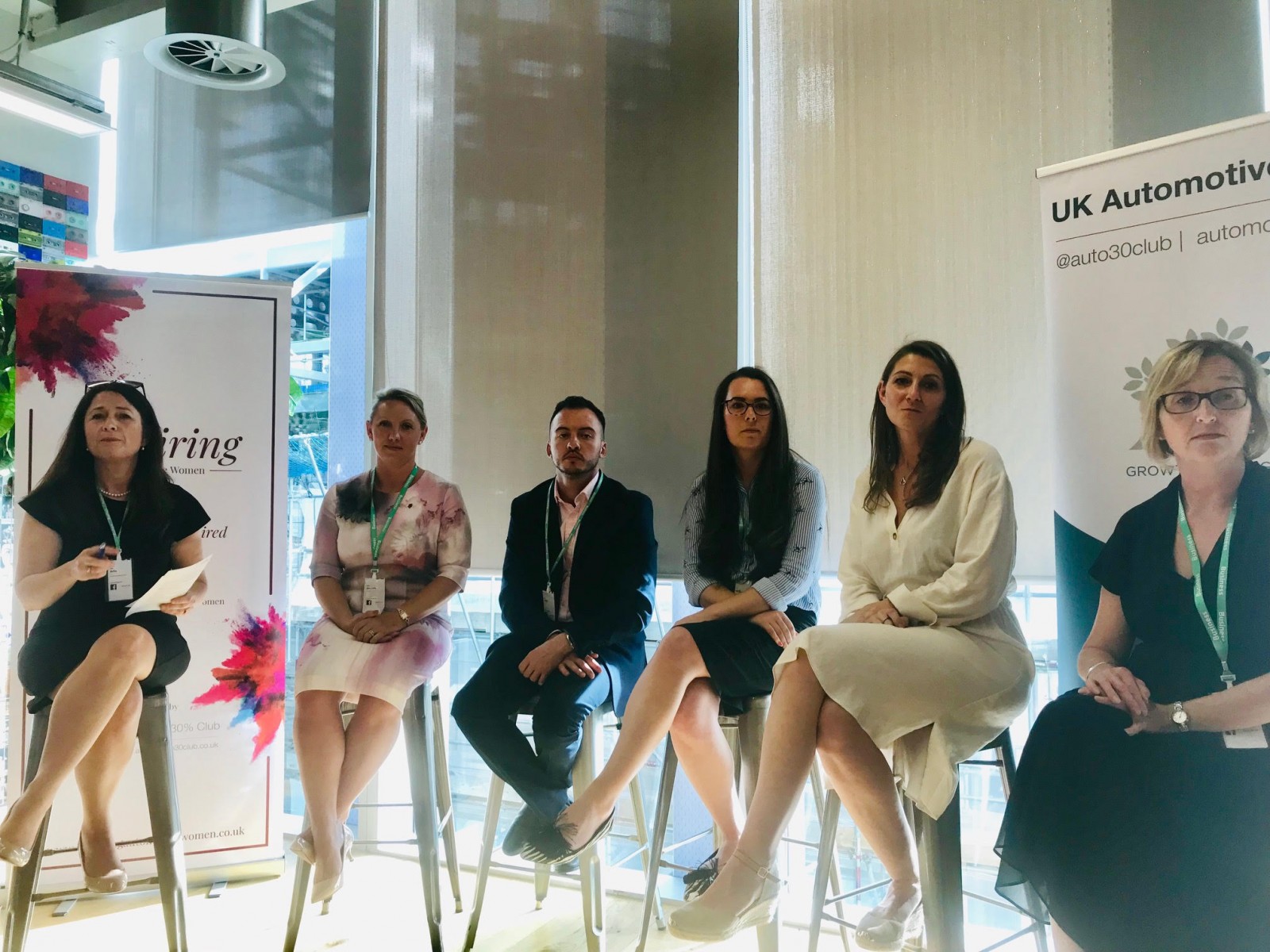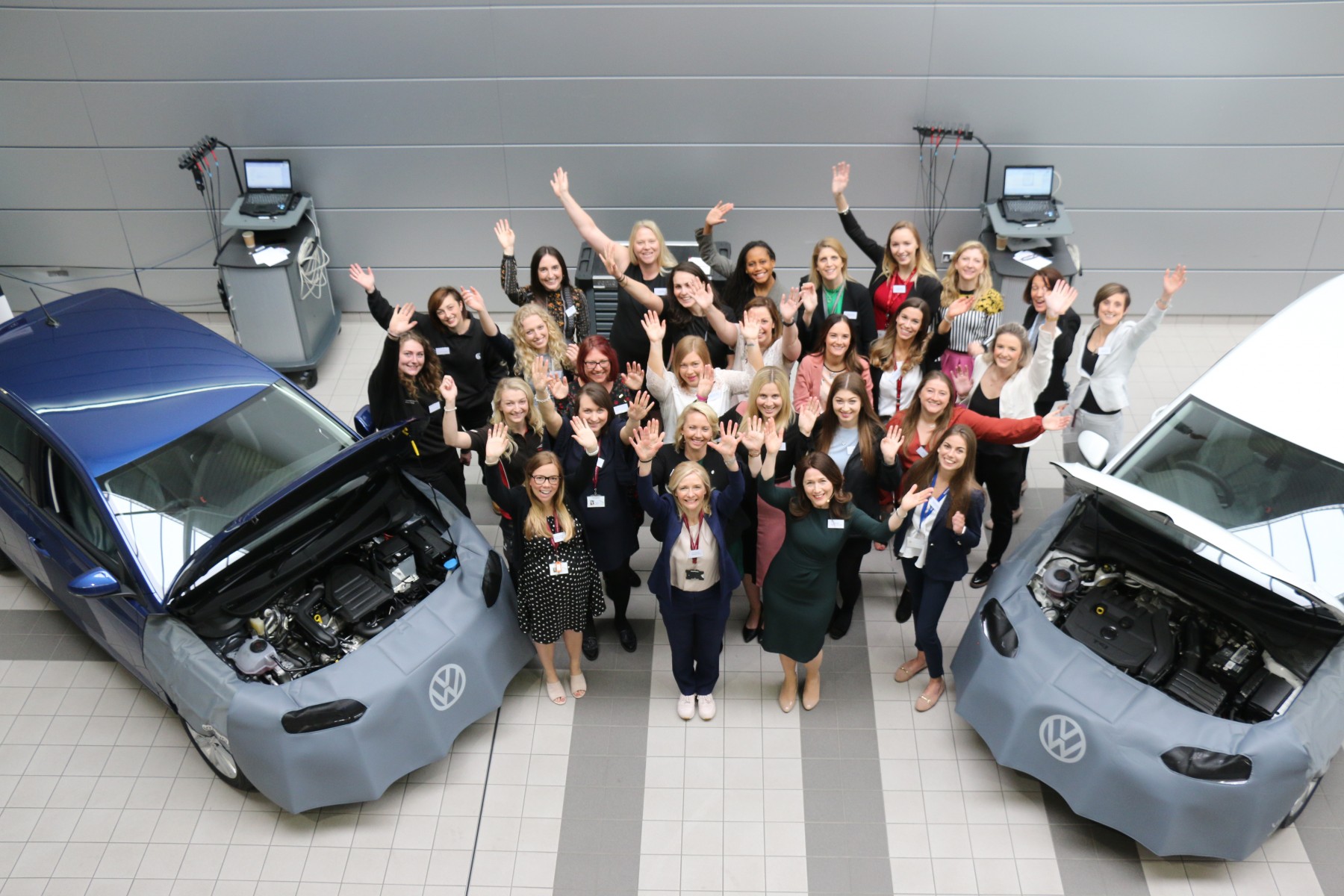 What can I look forward to seeing?
Our ongoing content includes; interesting articles detailing the impact of 30% Club and other Inclusion events, Podcasts and webinars talking to Inspiring Automotive Women, useful features with motivational advice and guidance, interviews with 'Real Model' women and information about other cross sector activities and initiatives .
How can I be featured?
As  part  of our  strategy we  want to 'name and fame' our automotive colleagues who are inspiring others, and they will share their experience and advice with our subscribers.  
We will also welcome articles and blogs penned by our Inspiring subscribers. Topics could include your personal stories or observations, activities in your internal women's network, events internally to encourage female employees to progress, and awards to recognise the contribution of female employees.  Please email victoria@automotive30club.co.uk for more information.
Is Inspiring exclusively for the Automotive 30% Club member employees?
No, Inspiring is readily available for all!
What are you waiting for? Subscribe here and become part of our #SuperNetwork