Guide to Evaluate your Outreach Network Visit
You can find all of our evaluation resources by clicking the link at the bottom of this page. 
Your evaluation of your visit from an automobile executive from the Automotive 30% Club Outreach Network helps us to improve, and ensures that we are providing you with a worthwhile event that both enriches your Careers Provision, and inspires your students. 
As a member of staff, you can complete an online evaluation. We also appreciate feedback from your students, and have provided a number of different ways for them to share this with us. 
Please have a look at our online student evaluation; alternatively, if you prefer to use a hard copy, you can print out the correct number of copies from our PDF form. 
If you would prefer to do a more visual evaluation of your visit, we have provided a couple of resources below which you can either print off and give to them to complete as a form, alternatively, we find it works well to print the resources off poster-sized, and get pupils to stick post-it notes next to their response, with a comment about the event. You can see a few examples of this below: it makes for a very powerful visual.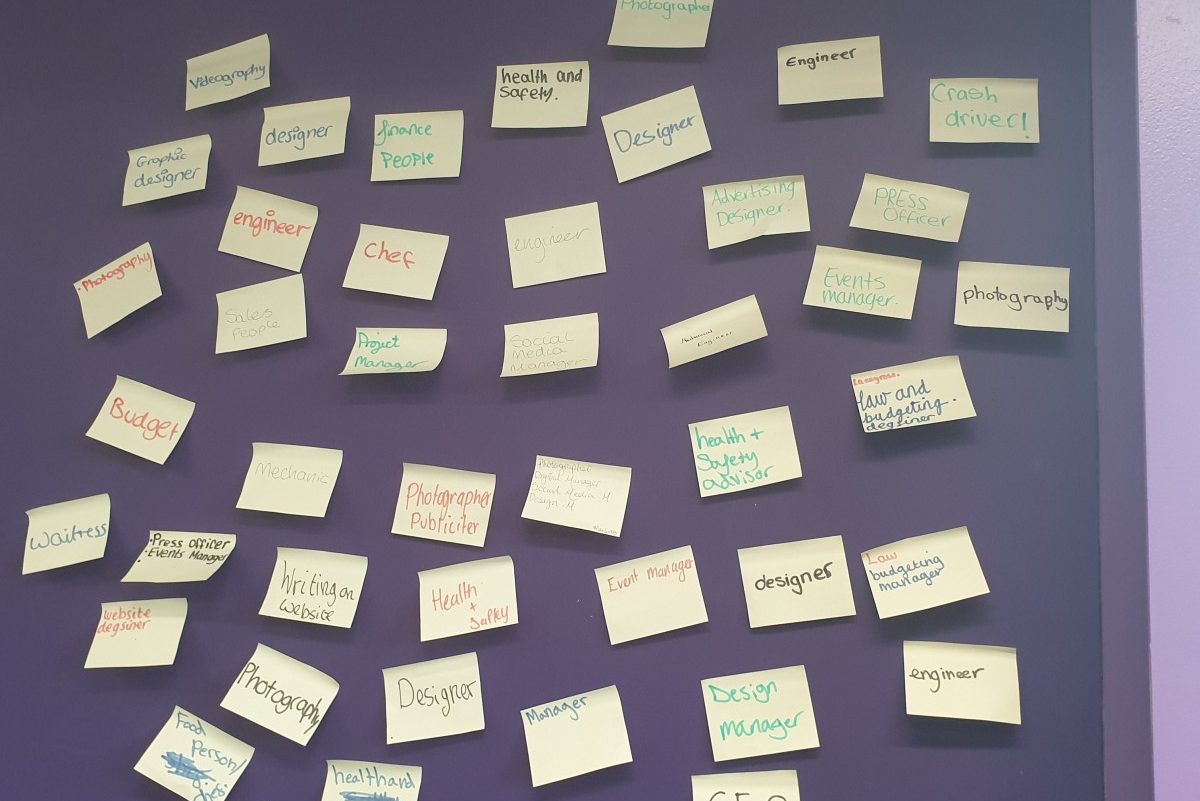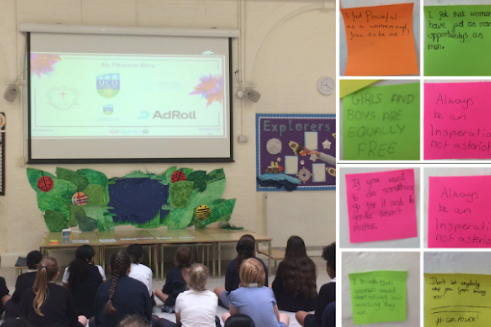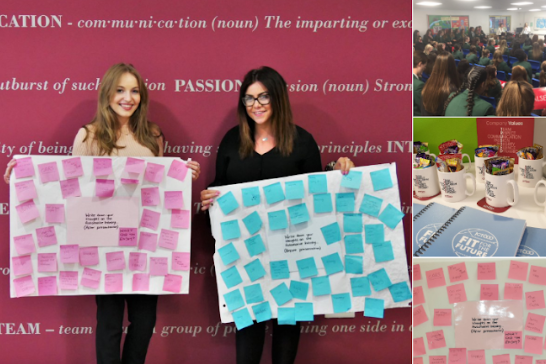 We would appreciate it if you could share with us any photos you take. Please email these to cathy@automotive30club.co.uk To view our privacy policy click here.