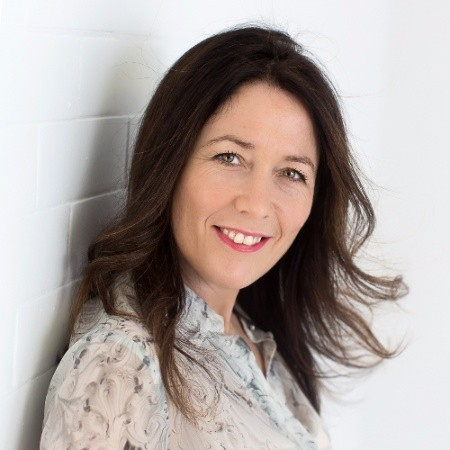 Inspiring Automotive Women are found in every corner of the industry, from showroom hosts to service managers to marketing directors. We need to recognise, appreciate and celebrate the fabulous women that enable the motor trade to function, and the great contribution they make. We need to make them more visible to the outside world.
As a fresh faced young graduate trainee I entered the motor trade via a dealership in Doncaster. Despite the prevailing attitudes of the early 1990s, there were many women in the team, and the skills, hard work and sheer grit of these inspiring Yorkshire women made a lasting impression on me. Liz was the receptionist and switchboard operator who I would cover for during lunch hours (one of my favourite jobs – just talking and no doing!) Nina was the New Car Sales Manager, and Linda a sales executive. Sue was the Service Reception Supervisor, with Sam as the Service Administrator. Catherine was the Daily Rental Manager, and Pam headed up the Fleet Sales Team. All had a fantastic sense of humour, and were playful and positive.
I was quickly befriended by the powerful sales administration duo of Kim and Truda, feared for their ability to make or break a customer relationship by delaying until all the paperwork had been correctly completed, and revered for their knack of sourcing the perfect specification of "Christmas Tree" vehicle in another dealer's stock through the black art of a form of "swapsies" known as Trade Sales. I soon learned the true meaning of "influencing without authority" as they played tricks on the sales teams and games with the Dealer Principal.
These strong women were great role models, holding their own amongst their confident and highly competitive male peers.
As I got to know them well over the years I worked there (and for many years after when I kept heading back to catch up with the about their lives and loves) I realised there was an even greater story behind them all. Some had suffered at the hands of abusive husbands, and had managed to escape them due to the secure and relatively well-paid income their jobs provided. Others had experienced bereavement and silently carried great sadness at their loss, still managing to greet customers with a cheery smile and friendly banter every morning. All had found, at least for that phase of their lives, a working environment that met their needs and recognised their skills. The motor trade welcomed them, treated them as equals, and enabled them to live an independent life.
They took me under their collective wings, protected me on rather hair-raising nights out in Doncaster (don't stare aghast at anyone doing something odd / unseemly/ repulsive, and definitely don't look them in the eye), and made me more streetwise.
I learned from their resilience, positivity, humour, independence and pragmatism. I meet many more like them every day in the motor trade in retailers, OEMs and suppliers – I do not meet as many in the other sectors I engage with.
So this first edition of our digital magazine for Inspiring Automotive Women is dedicated to the women named in this article, who were and still are my inspiration. I hope that the magazine and the women featured in it, will inspire you.