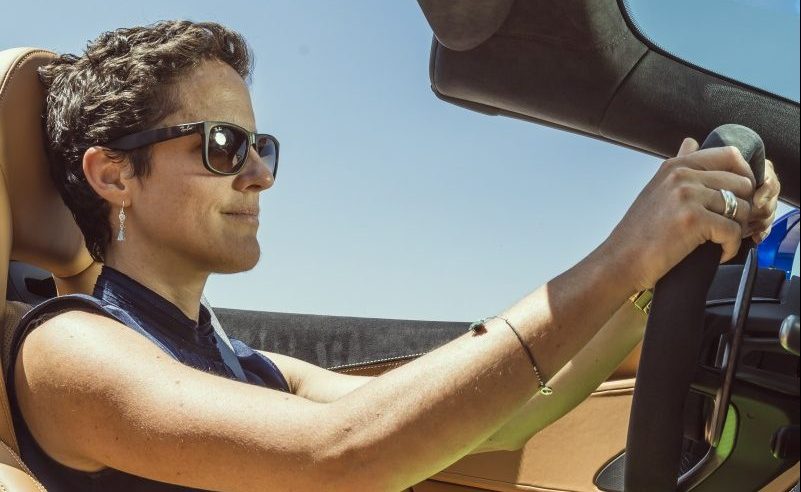 Erin Baker -  Editorial Director, Auto Trader
Erin Baker has been a motoring journalist for nearly 20 years, most of it on the Daily Telegraph. She is currently Editorial Director of Auto Trader and content consultant at Goodwood. She reviews cars for Marie Claire and Vanity Fair and has won multiple awards, including Editor of the Year 2019. She sits on Lamborghini's Female Advisory Board.
Suki Sandhu OBE - CEO & Founder, Involve / Audeliss
As one of the UK's leading specialists in sourcing exceptional diverse talent, Suki Sandhu has been a game-changer within the executive search and diversity arenas for over 15 years. In 2011, Suki established Audeliss, a global boutique executive search firm that genuinely cares about delivering excellence for clients and candidates alike. Audeliss are levelling the playing field for women, ethnic minorities and LGBT+ people at the most senior level in business, with 65% of their appointments since 2011 being diverse candidates.
Suki is also Founder & CEO of INvolve, a global membership organisation and consultancy championing diversity and inclusion in business. Through the delivery of events, programmes, thought leadership and inclusion solutions, INvolve helps firms drive cultural change and create more inclusive workplaces. In addition, INvolve publish the annual OUTstanding, EMpower and HERoes role model lists celebrating business leaders and future leaders who are leading the charge in their respective diversity spheres, and securing a diverse talent pipeline for the future.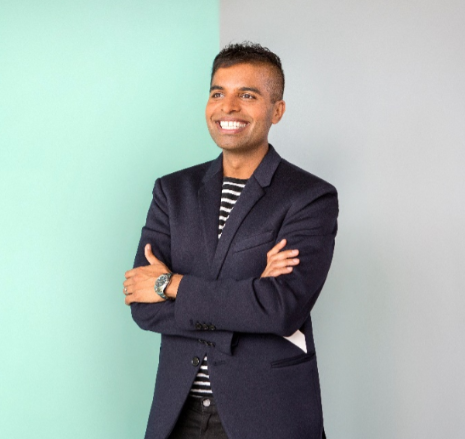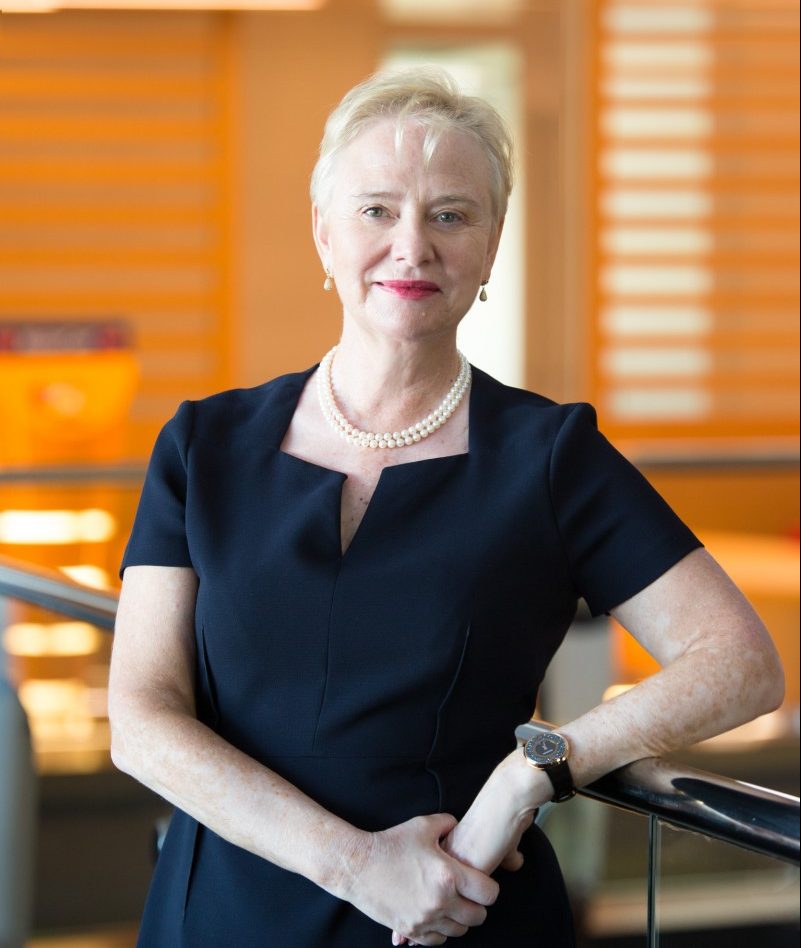 Ann Cairns - Global 30% Club Co Chair, Executive Vice Chairman of Mastercard
In her role as Executive Vice Chairman Ann represents Mastercard around the world, focusing on inclusion, diversity and innovation. She plays the important role of senior ambassador and executive leader and sits as part of the company's global management committee. Prior to her current appointment, Ann was President of International Markets responsible for the management of all Mastercard customer-related activities in over 200 countries.
Ann brings more than 20 years' experience working in senior management positions across Europe and the U.S. Prior to joining Mastercard in 2011, Ann was head of the Financial Services Group with Alvarez & Marsal, CEO of Transaction Banking at ABN- AMRO and held senior positions at Citigroup.
Ann is currently chair of ICE Clear Europe, owned by the Fortune 500 company Intercontinental Exchange (ICE). She is also global co-chair of the 30% Club, the chair of the Financial Alliance for Women and serves as a member of the UK government's AI Council and the IBDE advisory board. She has a Pure Mathematics degree and honorary doctorate from Sheffield University and a M.Sc. with research into medical statistics and honorary doctorate from Newcastle University.
Sonya Byers - CEO, Women in Transport
Sonya Byers is Chief Executive of Women in Transport, a non-profit, professional network which supports the professional development of women working in transport through networking, mentoring and raising awareness of the opportunities in the sector. Women in Transport also act as secretariat for the All Party Parliamentary Group for women in transport which aims to increase the representation of women in the transport workforce across the UK.
Sonya has been a member of Women in Transport for 10 years and a board member for 6 years, initially acting as Events Chair then Vice President as a volunteer before being appointed to her current role in January 2019. Sonya started her career as a transport survey enumerator before becoming a transport planner. She has since worked in management roles in a diversity and inclusion consultancy, global energy and facilities group, multi-brand recruitment agency, transport survey startup, Top 20 accountancy firm and global engineering group. She co-designed and manages the Advance mentoring programme for Women in Transport, now entering its third year.